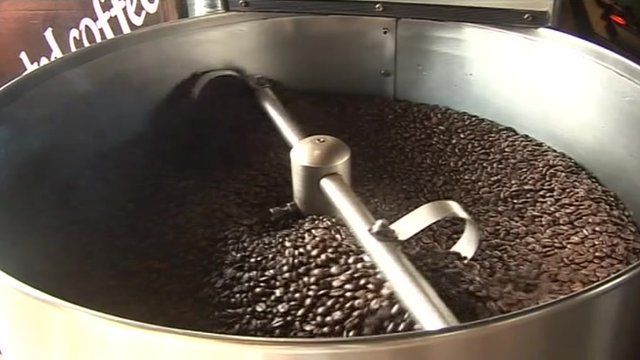 Nepal farmers eye coffee cultivation as prices rise
7 February 2013 Last updated at 02:42 GMT
Nepal is not normally known as a coffee-growing country, but an increasing number of farmers in this Himalayan nation are taking up coffee cultivation amid rising prices.
Last year, the country exported nearly $1m (£640,000) worth of coffee beans.
Farmers say they are also earning more profit growing from coffee than from traditional crops.
Anbarasan Ethirajan has this report from the coffee plantations in central Nepal.