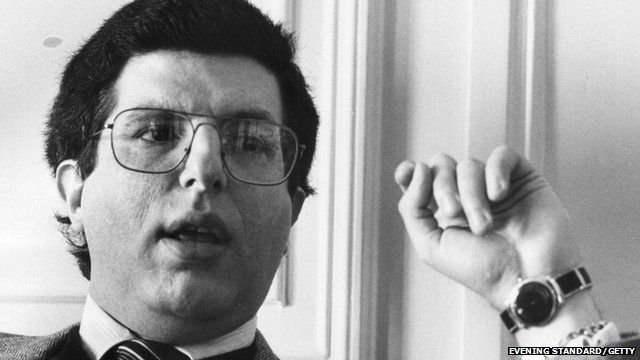 Oscar-winning composer Marvin Hamlisch dies aged 68
14 August 2012 Last updated at 23:59 BST
The composer Marvin Hamlisch, who wrote the scores for films and shows including The Sting and A Chorus Line, has died in Los Angeles, aged 68.
Hamlisch wrote more than 40 film scores including his Oscar-winning score and title song for The Way We Were.
In total he won three Academy Awards, four Emmys, a Tony and three Golden Globes.
In this edited excerpt from Michael Parkinson in 1977, he plays his Oscar-winning adaptation of Scott Joplin's The Entertainer from the film The Sting and jokes about his musical background.