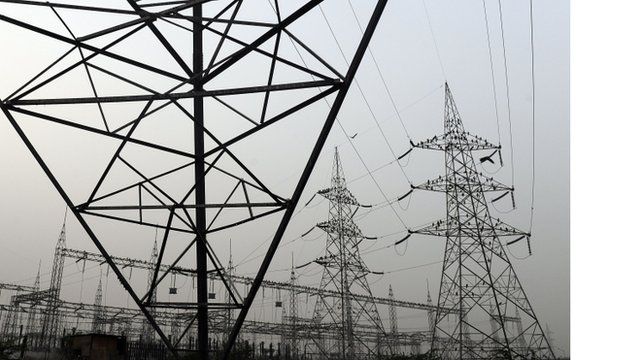 Widespread power blackouts undermine India's economy
1 August 2012 Last updated at 02:30 BST
Half of India lost electricity for a second day on Tuesday as the country's power grid collapsed unable to meet demand.
The failure of the electricity generating industry to supply enough power is undermining efforts to forge ahead with economic growth.
Arjuna Mahendran, an economist with HSBC, told the BBC's Asia Business Report that the coal mining industry is failing to meet demand from power stations.