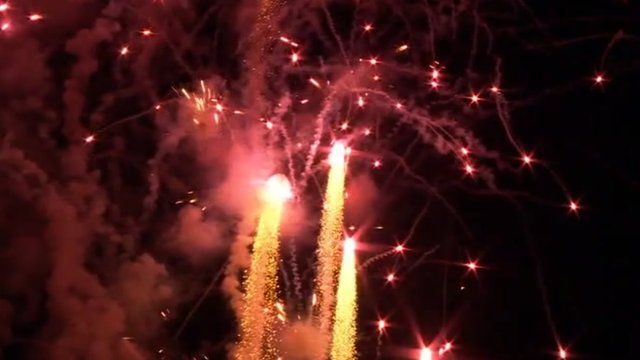 Boom for Japan's fireworks makers
30 July 2012 Last updated at 05:12 BST
Japan's fireworks manufacturers are in full swing meeting demand for the traditional annual season of displays.
Every year, hundreds of events are arranged by local governments, but they are proving expensive as people want to enjoy the festival for free.
The BBC's Mariko Oi reports from one of the biggest festivals in Tokyo, where the display is funded by taxpayers.