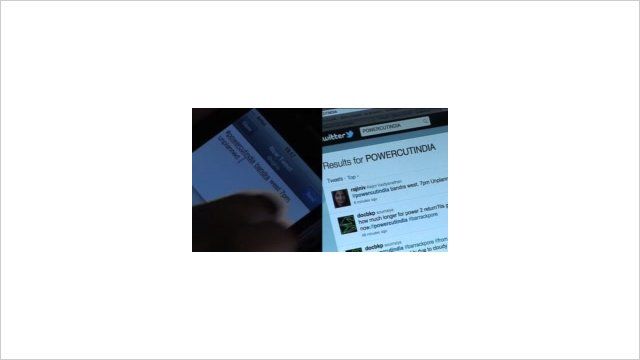 Social media for social good?
23 June 2011 Last updated at 03:57 BST
Internet use in India is rising, and social media is one reason why. More than 84% of Indian's logging on are accessing sites like Facebook and Twitter, and many of them are using those social platforms for social good. Rajini Vaidyanathan reports.