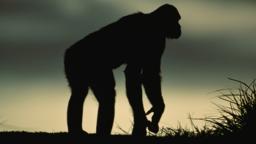 Primates are an order of mammals with features characteristic of tree-living ancestors, even in those species that now live on the ground. Lemurs, lorises, bush-babies, monkeys, apes and humans are all primates. Most primates live in the tropics and subtropics.
Watch all 2 videos
Left
play

Colour vision and facial expression were important for daylight dwelling monkeys.

play

The success of humans derived from early adaptations to primate eyes and hands.
Right