Freelancers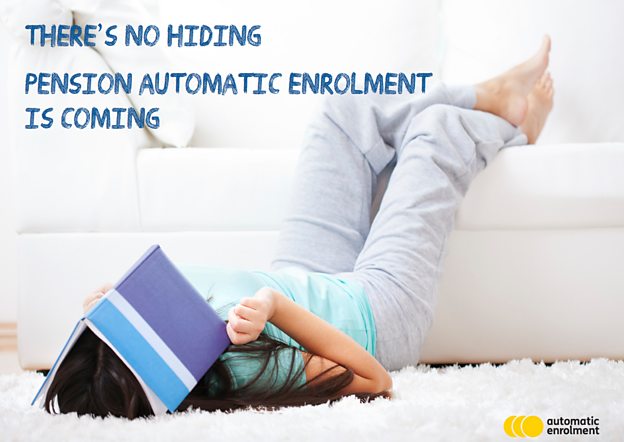 Pension Automatic Enrolment (PAE)
To help people save more for their retirement, legislation is changing requiring employers to put certain workers into a workplace pension arrangement. This is called pension automatic enrolment (PAE).
What is happening?
The BBC must automatically enrol certain members of its workforce (including some freelancers) into a workplace pension arrangement and the BBC will need to make a contribution towards it.
When is this happening?
For the BBC this is 1 February 2013, although the BBC will be postponing automatic enrolment for a period of up to three months (Weekly paid staff will be automatically enrolled from week ending 28 April and monthly staff from 1 May 2013).
Who is affected?
Modus Operandi Freelancers potentially on contracts over 3 months may be automatically enrolled,
The qualification criteria for enrolment, whether by election or automatically, are complex and are based on age, earnings, duration of engagement and nature of the work an individual does for the BBC. Further information around pension automatic enrolment will be provided to you in due course.
What is NEST?
The BBC will be using the National Employment Savings Trust (NEST) as its universal single automatic enrolment arrangement for all workers not currently in a qualifying pension arrangement. NEST has been designed for automatic enrolment to meet the needs of workers with little pension saving.
Where can I find out more about PAE?
The Department for Work and Pensions (DWP) dwp.gov.uk website has lots of information for workers who may be affected by pension automatic enrolment. You can also download a copy of their key facts booklet here. They have also put together a factsheet and a facts and myths document.
We have put together some answers to the questions you may have here.
The Pensions Regulator (TPR) thepensionsregulator.gov.uk also has lots of information for workers.
Enhanced or Fixed Protection and Automatic Enrolment
If you had large pension benefits at April 2006 or April 2012, you may have applied to HMRC for Enhanced or Fixed Protection to protect against the Lifetime Allowance, if so read more information here.