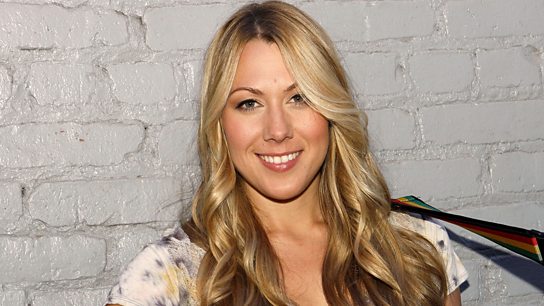 Biography
We currently have no biography for this artist. You can contribute biographical information for Colbie Caillat to Wikipedia, the user-contributed encyclopedia. If you know that a biography for Colbie Caillat already exists in Wikipedia, you can add a link to Colbie Caillat's entry in MusicBrainz.
BBC Reviews
Reviewed by Mike Diver

Californian singer brings Common and Ryan Tedder aboard for album number three.

Reviewed by Daryl Easlea

It certainly feels like the start of a long career.