Pretenders
English-American rock band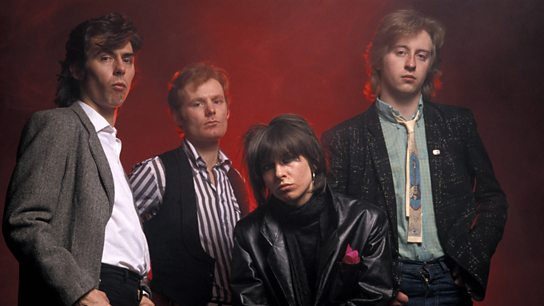 Biography
We currently have no biography for this artist. You can contribute biographical information for Pretenders to Wikipedia, the user-contributed encyclopedia. If you know that a biography for Pretenders already exists in Wikipedia, you can add a link to Pretenders's entry in MusicBrainz.
BBC Reviews
To hear them again is akin to very good friends returning from afar.

Stripped of the makeweight associations II is a shining example of all that was great...