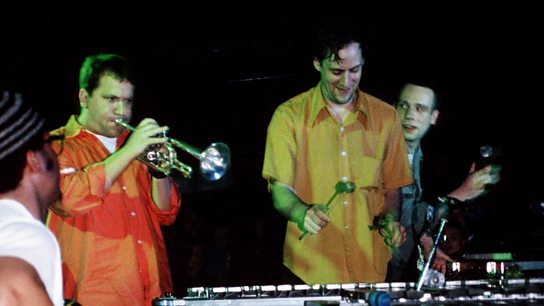 Biography
We currently have no biography for this artist. You can contribute biographical information for Tortoise to Wikipedia, the user-contributed encyclopedia. If you know that a biography for Tortoise already exists in Wikipedia, you can add a link to Tortoise's entry in MusicBrainz.
BBC Reviews
Chicago outfit's influential second LP reissued on vinyl.

A snappy combination of intellect and intuition.

If you're planning building a space age batchelor pad halfway up the Amazon, this'll...