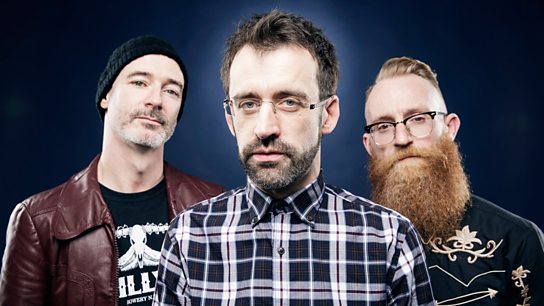 Biography
We currently have no biography for this artist. You can contribute biographical information for Neil Cowley Trio to Wikipedia, the user-contributed encyclopedia. If you know that a biography for Neil Cowley Trio already exists in Wikipedia, you can add a link to Neil Cowley Trio's entry in MusicBrainz.
Links & Information
Members
BBC Reviews
Cowley's taste-making doesn't always succeed, despite the vitality of his tunes.

The pianist's playfulness captures the imagination.

Cowley's very usage of the term 'trio' when naming his band suggests that he's quite...