Khaled
Algerian raï singer-songwriter Khaled Hadj Ibrahim (Cheb Khaled)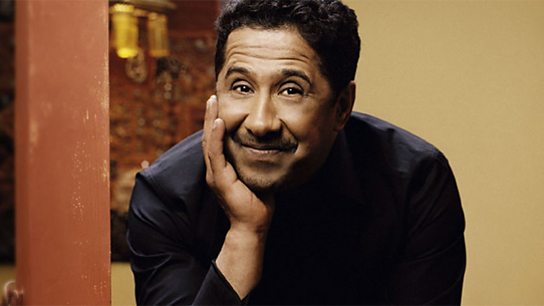 Biography
We currently have no biography for this artist. You can contribute biographical information for Khaled to Wikipedia, the user-contributed encyclopedia. If you know that a biography for Khaled already exists in Wikipedia, you can add a link to Khaled's entry in MusicBrainz.
Links & Information
Collaborated on
BBC Reviews
Reviewed by John Armstrong

'It is as finished and perfect a piece of work as he has ever recorded in more than...