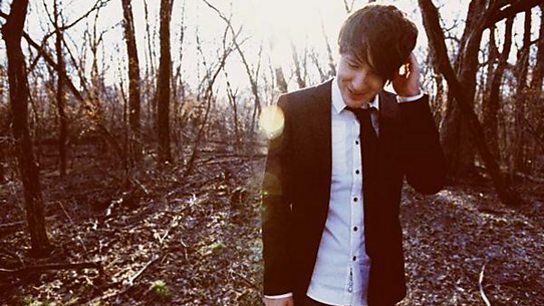 Biography
We currently have no biography for this artist. You can contribute biographical information for Owl City to Wikipedia, the user-contributed encyclopedia. If you know that a biography for Owl City already exists in Wikipedia, you can add a link to Owl City's entry in MusicBrainz.
BBC Reviews
Reviewed by John Aizlewood

A bold and brave new album that steps from the bedroom into the spotlight.

Reviewed by Fraser McAlpine

Ocean Eyes is a frustrating listen, or an enchanting one, depending on your stomach.