First Serve
Pos & Dave of De La Soul with French producers 2&4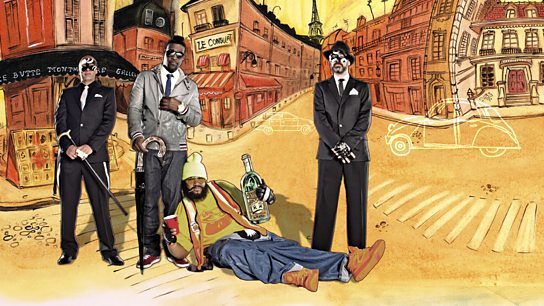 Biography
We currently have no biography for this artist. You can contribute biographical information for First Serve to Wikipedia, the user-contributed encyclopedia. If you know that a biography for First Serve already exists in Wikipedia, you can add a link to First Serve's entry in MusicBrainz.
BBC Reviews
Reviewed by Paul Lester

A somewhat flawed but nonetheless enjoyable concept piece from a pair of De La souls.