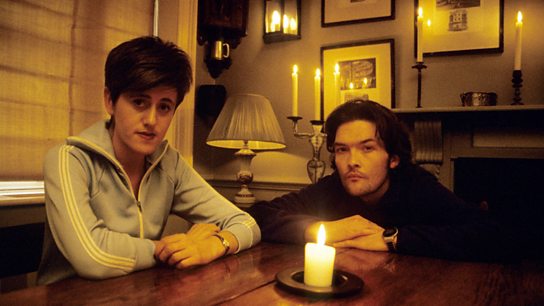 Biography
We currently have no biography for this artist. You can contribute biographical information for Ben Watt to Wikipedia, the user-contributed encyclopedia. If you know that a biography for Ben Watt already exists in Wikipedia, you can add a link to Ben Watt's entry in MusicBrainz.
Links & Information
Member Of
BBC Reviews
Reviewed by Jack Smith

Ben Watt is back with another first class mix of deep house tunes. It's not often that...

Reviewed by Jack Smith

The first compilation to come out of Ben (Lazy Dog) Watt's new label Buzzin Fly. 11...