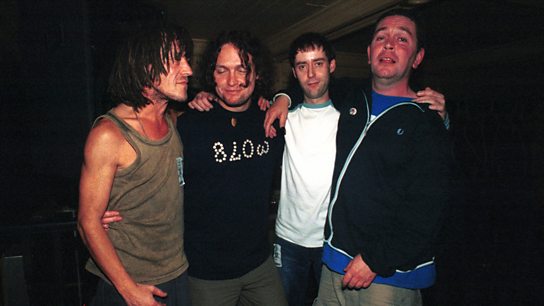 Biography
We currently have no biography for this artist. You can contribute biographical information for Shack to Wikipedia, the user-contributed encyclopedia. If you know that a biography for Shack already exists in Wikipedia, you can add a link to Shack's entry in MusicBrainz.
BBC Reviews
The commercially 'unlucky' Liverpudlians show us why we should have listened the first...

The tunes appear, on the surface, unaffectedly simple and unrestrained. But, if you...