Johann Strauss I
Born 14 March 1804. Died 25 September 1849.
Baptist, Vater, Sr., the Elder, the Father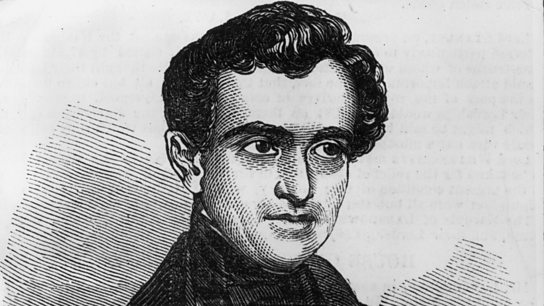 Biography
We currently have no biography for this artist. You can contribute biographical information for Johann Strauss I to Wikipedia, the user-contributed encyclopedia. If you know that a biography for Johann Strauss I already exists in Wikipedia, you can add a link to Johann Strauss I's entry in MusicBrainz.