Sid Vicious
Born 10 May 1957. Died 2 February 1979.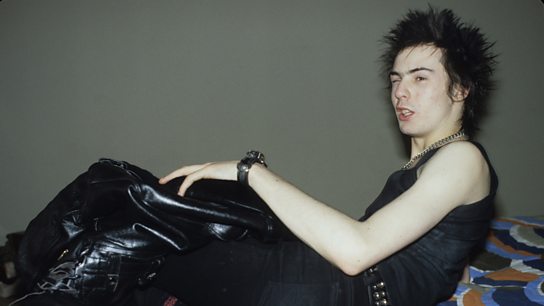 Biography
We currently have no biography for this artist. You can contribute biographical information for Sid Vicious to Wikipedia, the user-contributed encyclopedia. If you know that a biography for Sid Vicious already exists in Wikipedia, you can add a link to Sid Vicious's entry in MusicBrainz.
BBC Reviews
This CD won't raise his status as a fast liver - just a clumsy misguided one...