WHY?
Cincinnati, OH, US / hip-hop, indie rock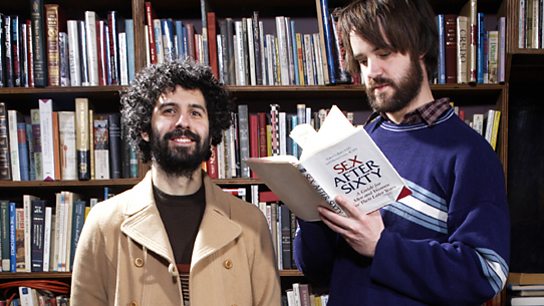 Biography
We currently have no biography for this artist. You can contribute biographical information for WHY? to Wikipedia, the user-contributed encyclopedia. If you know that a biography for WHY? already exists in Wikipedia, you can add a link to WHY?'s entry in MusicBrainz.
BBC Reviews
A six-track tour of WHY?'s wicked, warped and wonderful world.

Zesty indie with a lyrical sharpness impossible to fake.