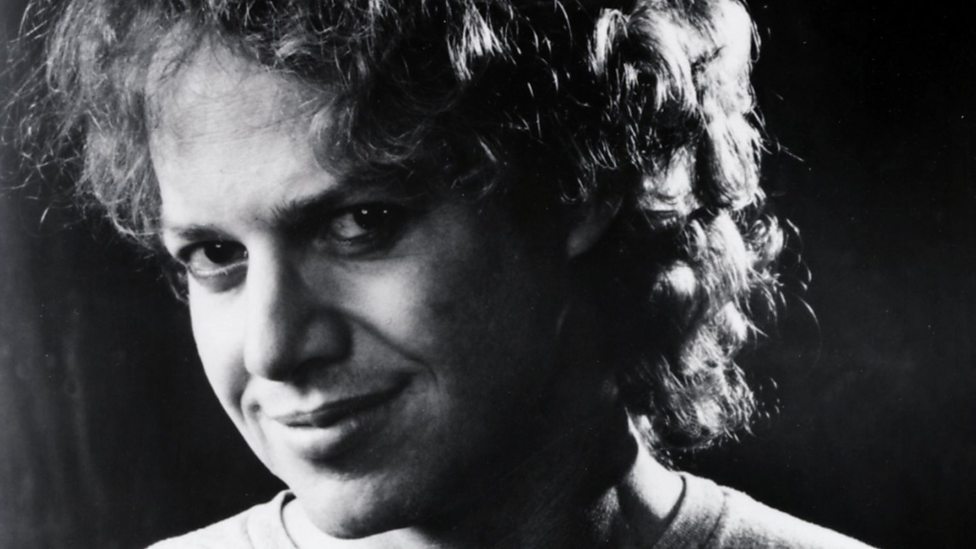 Show biography
Biography
Daniel Robert "Danny" Elfman (born May 29, 1953) is an American composer, record producer, and actor. He is known as the lead singer and songwriter for the rock band Oingo Boingo, from 1976 to 1995 and later for scoring music for television and film and creating The Simpsons main title theme as well as the 1989 Batman movie theme. He has scored the majority of his long-time friend Tim Burton's movies.
---
Tracks (36)
Sort by
Simpsons Theme Tune (Looped)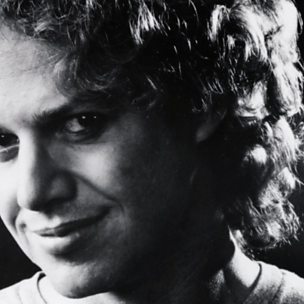 Simpsons Theme Tune (Looped)
MILK (2008): Gay Rights Now!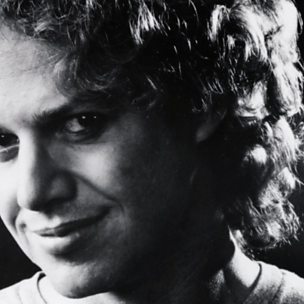 MEN IN BLACK (1997): M.I.B Closing Theme
Load more tracks
---
---