Zwan
Formed 2001. Disbanded 2004.
rock band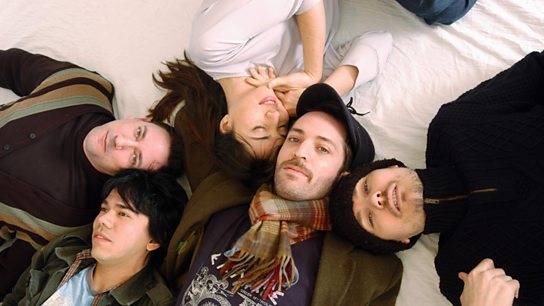 Biography
We currently have no biography for this artist. You can contribute biographical information for Zwan to Wikipedia, the user-contributed encyclopedia. If you know that a biography for Zwan already exists in Wikipedia, you can add a link to Zwan's entry in MusicBrainz.
Links & Information
Members
BBC Reviews
The ex-Smashing Pumpkin has produced an album full of bright and breezy pop songs that...