Lemon Jelly
Formed 1998. Disbanded 2008.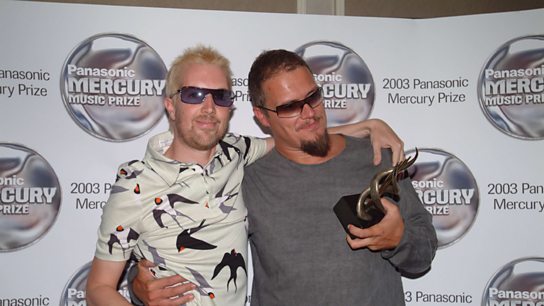 Biography
We currently have no biography for this artist. You can contribute biographical information for Lemon Jelly to Wikipedia, the user-contributed encyclopedia. If you know that a biography for Lemon Jelly already exists in Wikipedia, you can add a link to Lemon Jelly's entry in MusicBrainz.
BBC Reviews
Digging deep in to their crates the Jelly have found 9 obscure samples from records...

New double A side single from the gloriously unclassifiable Lemon Jelly. If this is a...

Lemon Jelly make a welcome return with their stunning second album. Sunday afternoons...