Martyn
producer Martijn Deykers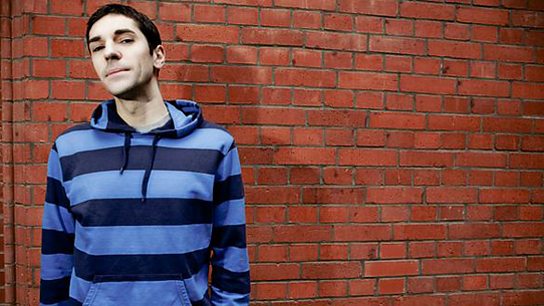 Biography
We currently have no biography for this artist. You can contribute biographical information for Martyn to Wikipedia, the user-contributed encyclopedia. If you know that a biography for Martyn already exists in Wikipedia, you can add a link to Martyn's entry in MusicBrainz.
Links & Information
Member Of
BBC Reviews
The Dutch producer continues to predict the dance trends of the future.

His way with a slippery beat holds this together very well.

The confidence evinced by Great Lengths is remarkable.