Bobby Darin
Born 14 May 1936. Died 20 December 1973.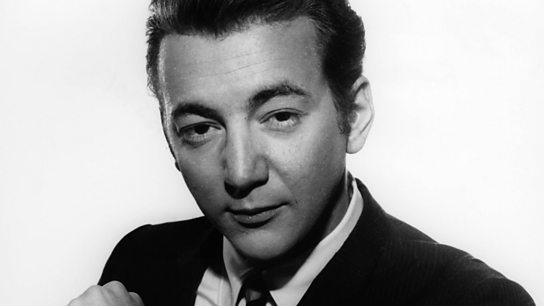 Biography
We currently have no biography for this artist. You can contribute biographical information for Bobby Darin to Wikipedia, the user-contributed encyclopedia. If you know that a biography for Bobby Darin already exists in Wikipedia, you can add a link to Bobby Darin's entry in MusicBrainz.
Links & Information
Member Of
BBC Reviews
Darin was above all a protean singer, moving through genres and styles throughout his...