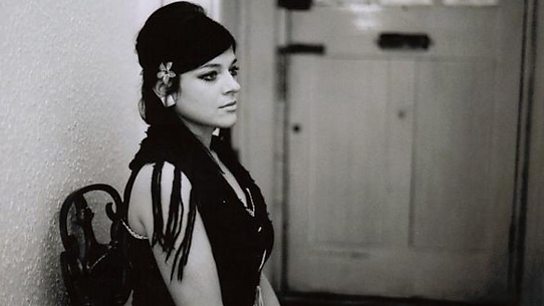 Biography
We currently have no biography for this artist. You can contribute biographical information for Gemma Ray to Wikipedia, the user-contributed encyclopedia. If you know that a biography for Gemma Ray already exists in Wikipedia, you can add a link to Gemma Ray's entry in MusicBrainz.
BBC Reviews
A singer with potent pop sensibilities, packaged exquisitely and uniquely.

A collection of covers from the bluesy London songstress.

A rare treat from a singer who should be a household name.