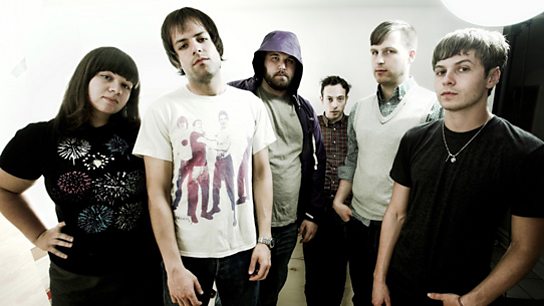 Biography
We currently have no biography for this artist. You can contribute biographical information for F***** Up to Wikipedia, the user-contributed encyclopedia. If you know that a biography for F***** Up already exists in Wikipedia, you can add a link to F***** Up's entry in MusicBrainz.
Links & Information
Members
BBC Reviews
Canadian sextet ditches punk for a high-concept rock opera, with stunning results.

Hard-to-find cuts from the award-winning Canadian punks compiled.

It's hardcore that shouldn't stay underground.