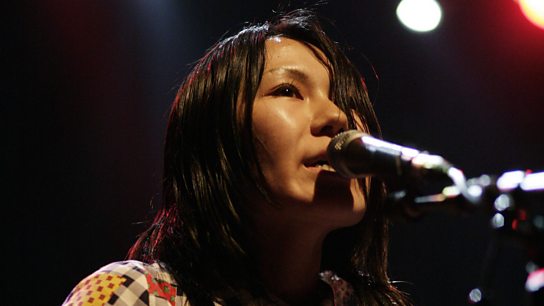 Biography
We currently have no biography for this artist. You can contribute biographical information for Deerhoof to Wikipedia, the user-contributed encyclopedia. If you know that a biography for Deerhoof already exists in Wikipedia, you can add a link to Deerhoof's entry in MusicBrainz.
BBC Reviews
Reviewed by Jude Clarke

The quartet's 11th album makes a breakup sound like the most fun you could possibly have

Reviewed by Reef Younis

Doing things their own way for 10 albums, Deerhoof's latest is typically eccentric.