Violinist Jennifer Pike fills Colston Hall with sound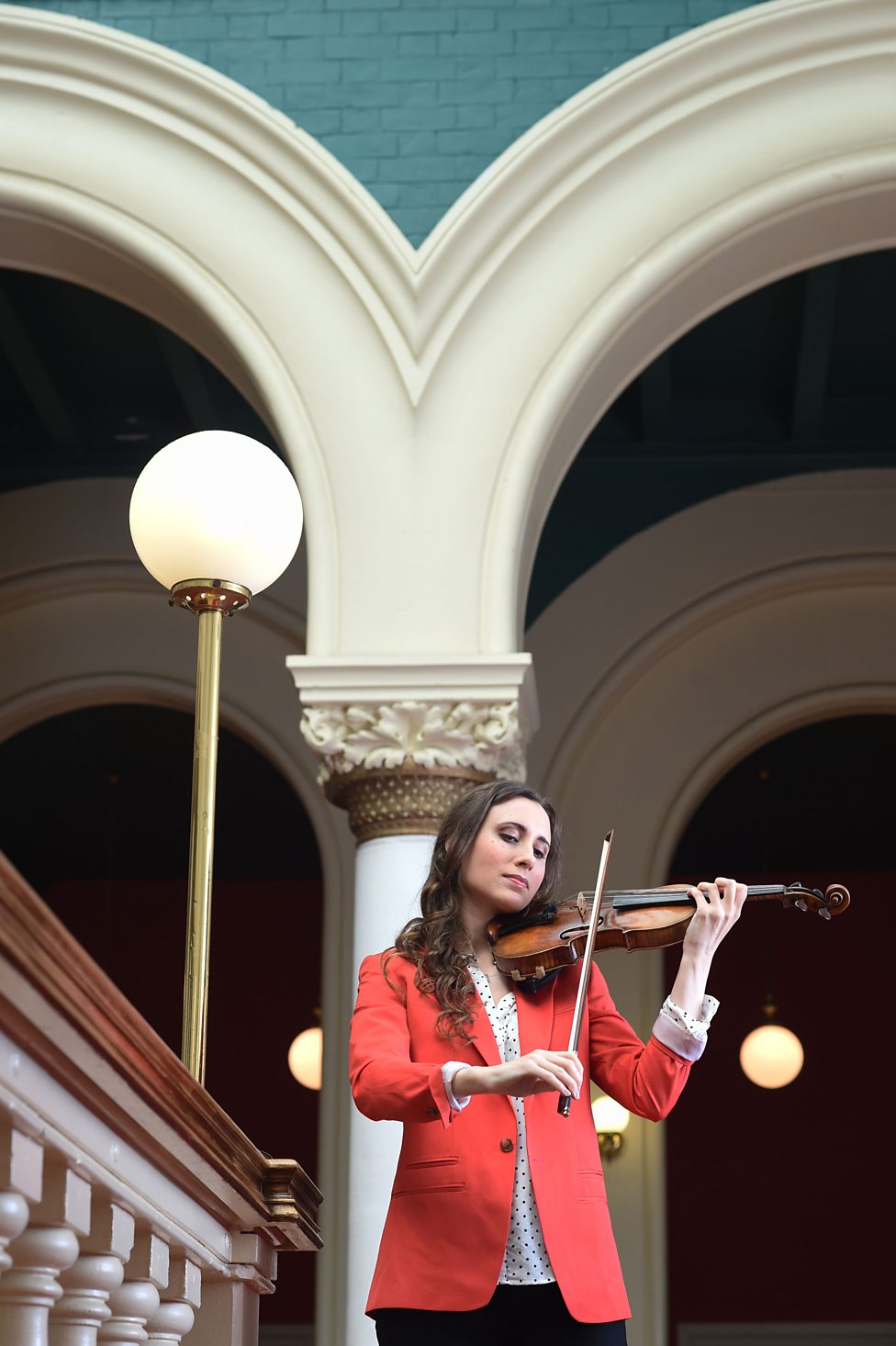 Radio 3's In Tune was in Bristol for #BBCMusicDay to bring the best young musicians to new audiences. Jennifer Pike's performances never disappoint. This was no exception.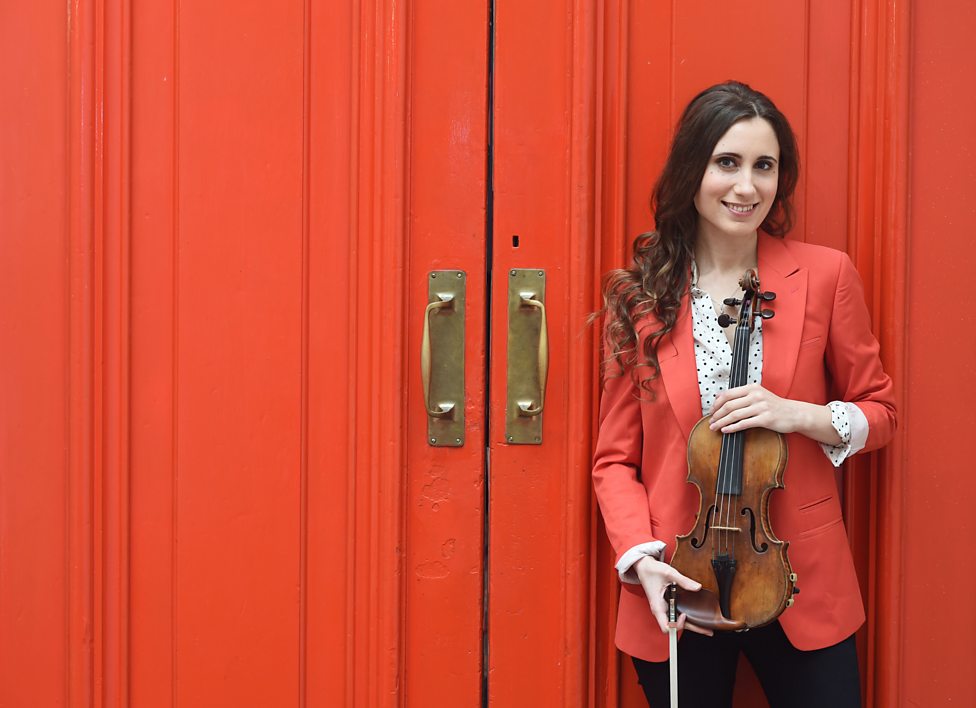 The British Paraorchestra and Extraordinary Bodies went through hoops to please the crowd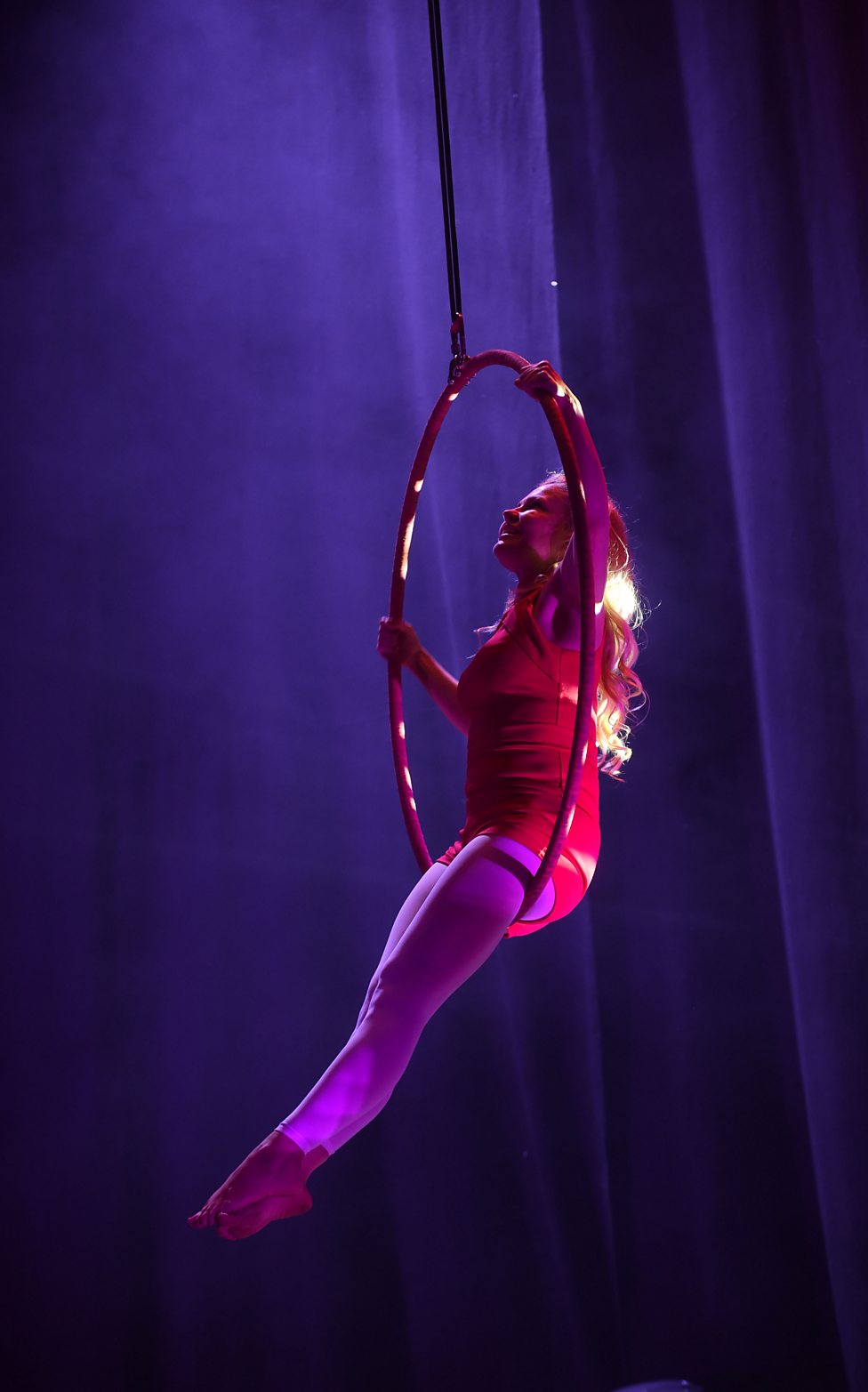 The British Paraorchestra and Extraordinary Bodies is not your avergage orchestra, you'll find no stuffy suits or the usual formalities but instead a feast of music, light and staggering performances.
They are also the world's first professional ensemble of disabled musicians, and their shows are not to be missed.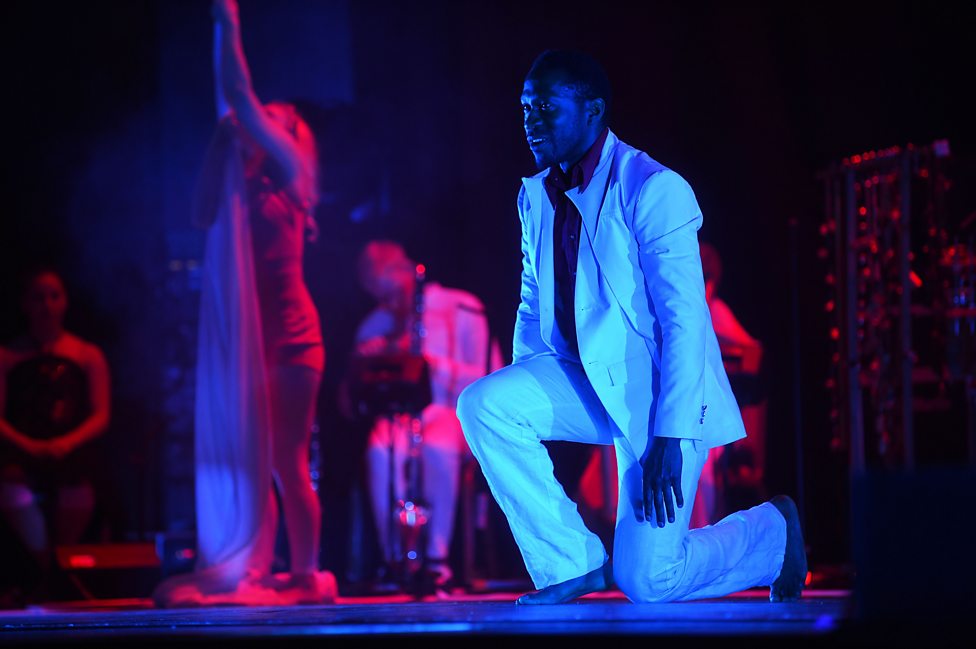 Will Young went to work in a tea factory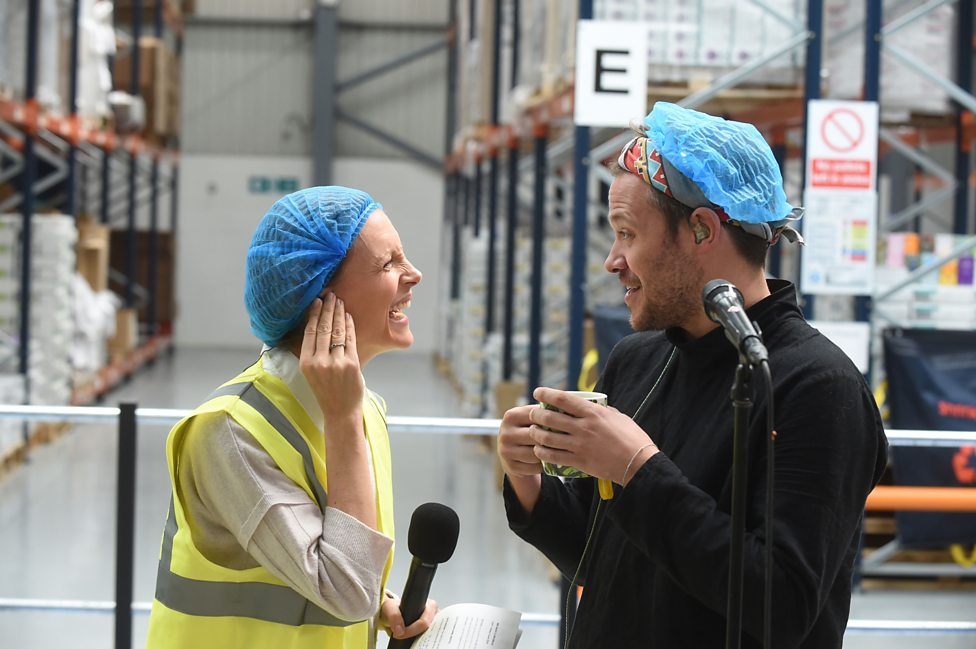 Will Young caused a stir in Pukka Herbs tea warehouse today, and what a show it was. Perfect with a brew!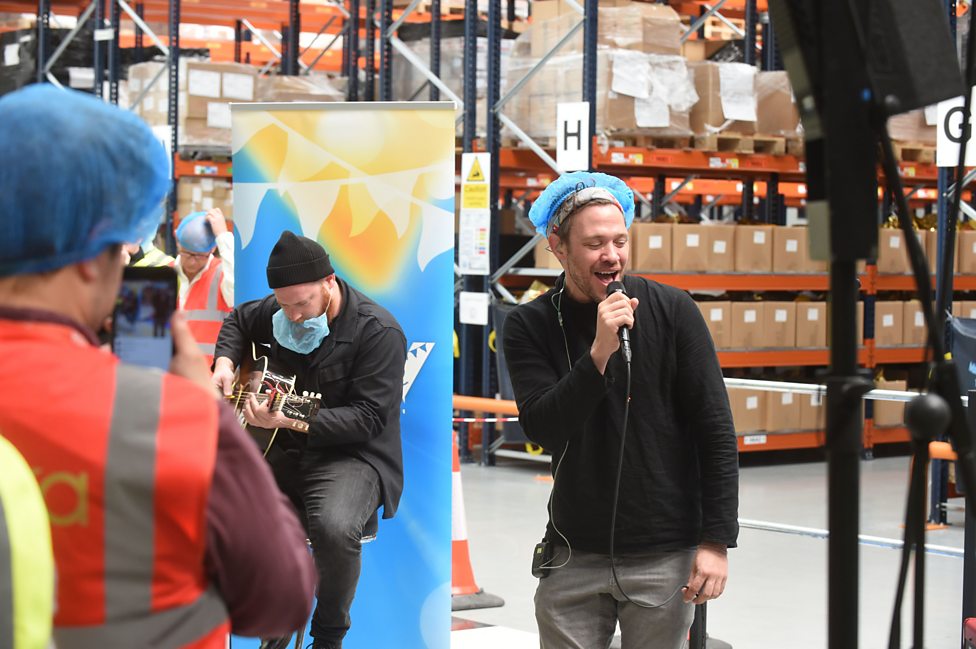 As did the BBC Singers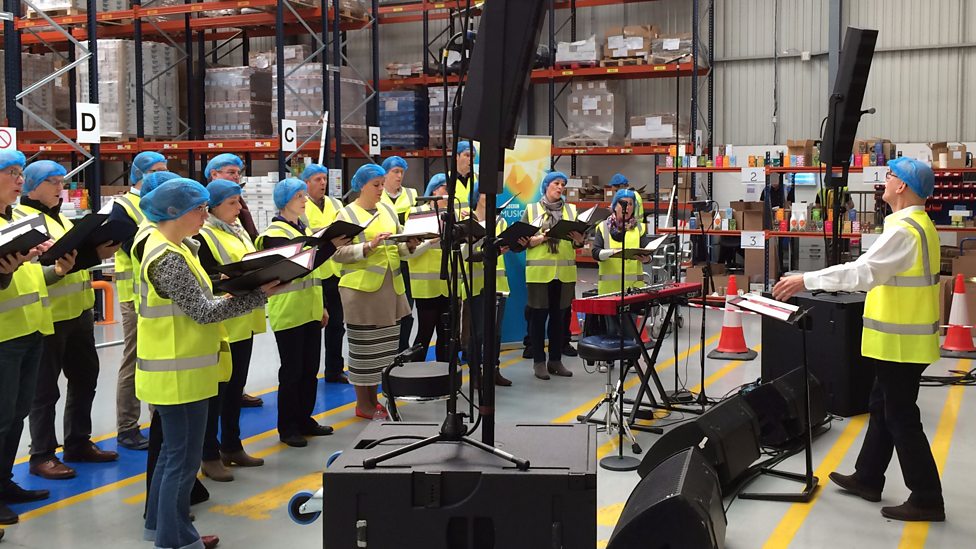 The Pukka Herbs tea warehouse had a busy day. Will Young had just left and then the BBC singers turned up with Bob Chilcott.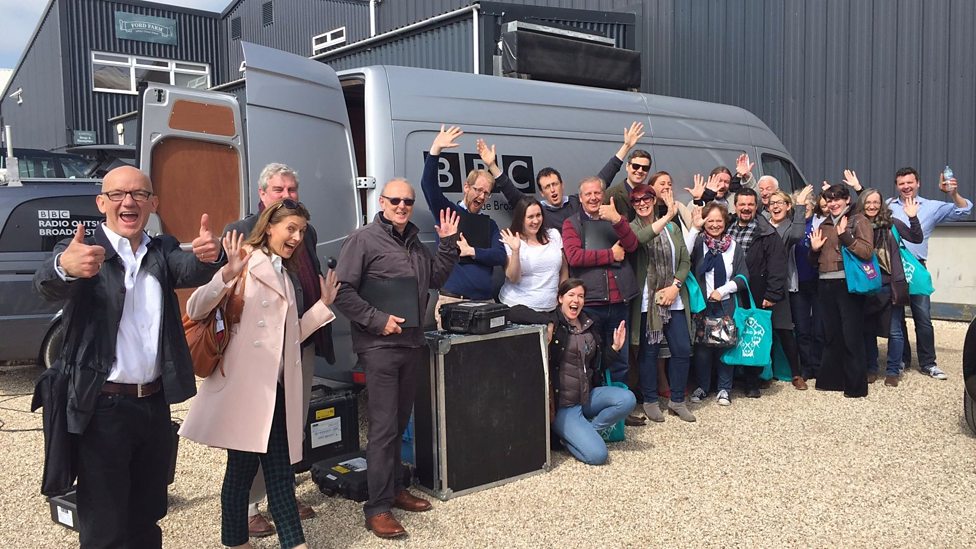 Before getting in the van to continue their tour of Bristol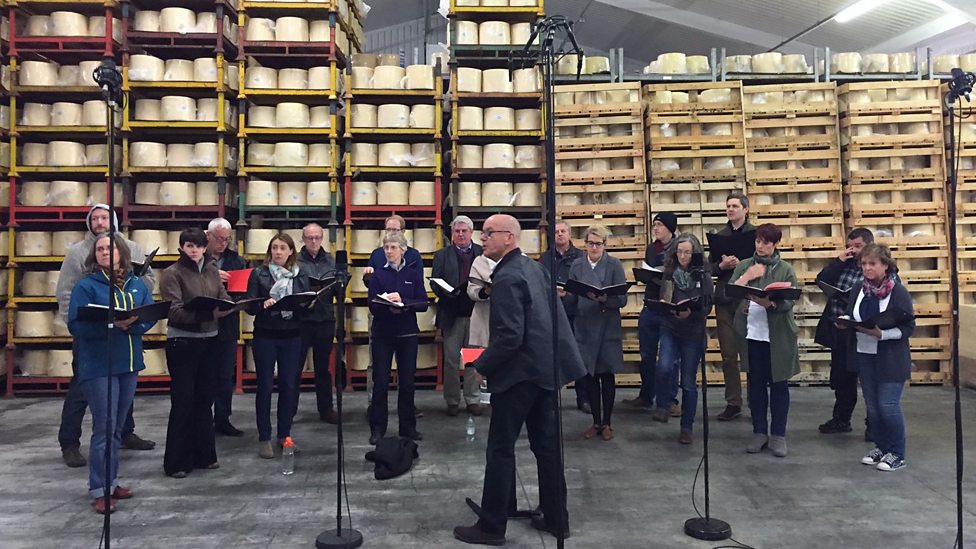 Keeping to the food theme the singers moved on to perform at a cheese factory.
Shaun the Sheep's Vegetable Orchestra was shear bliss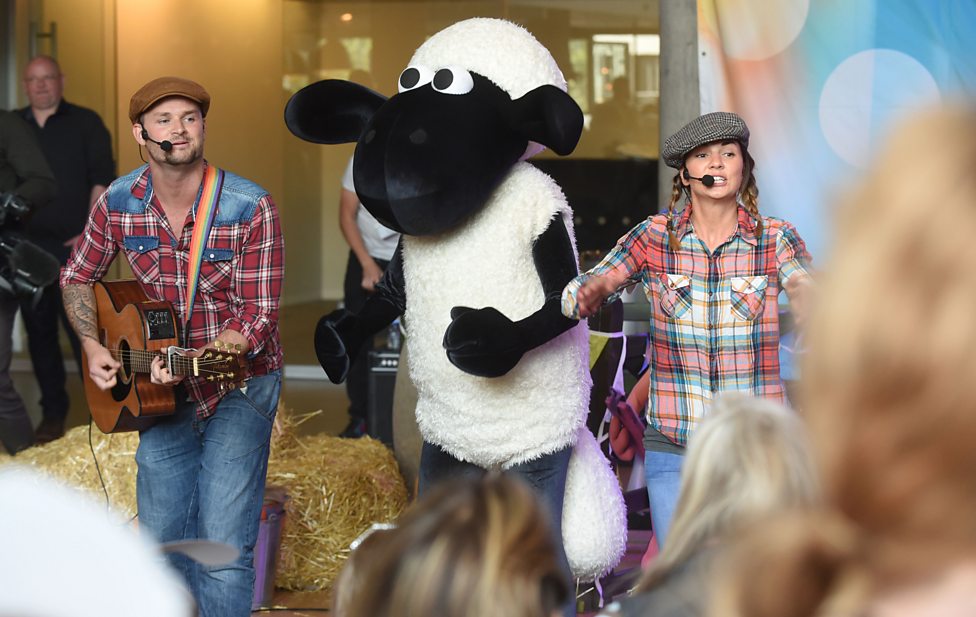 Colston Hall became the place where Aardman celebrated it's 40th anniversary, with a show from one of their most famous creations.
Happy 40th Birthday Aardman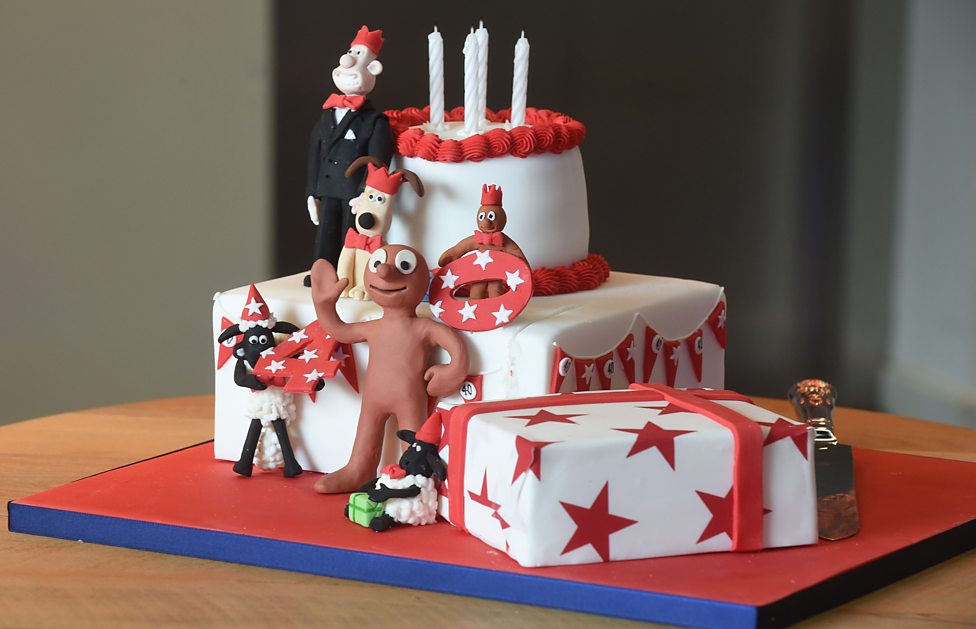 Wonder how long this cake stayed looking like that? #nom