1. Take It To The Bridge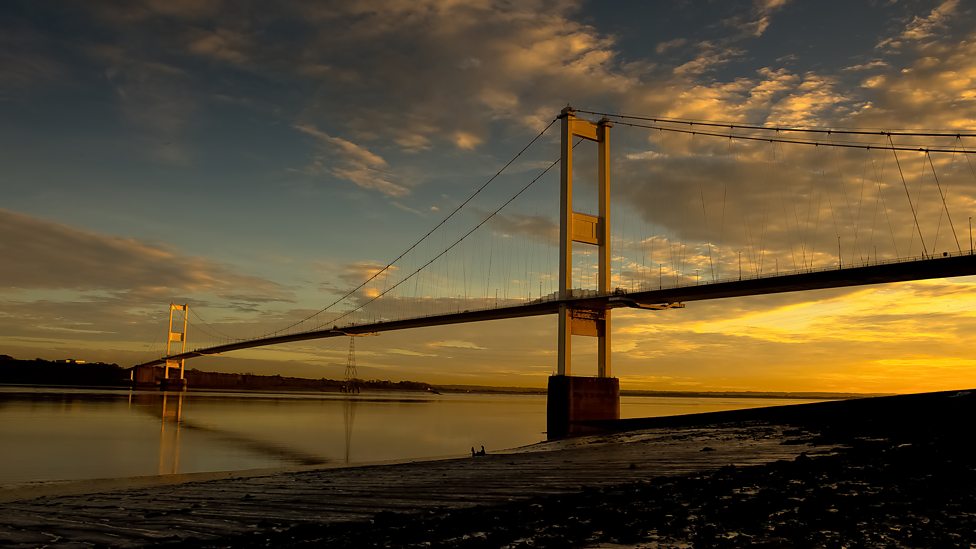 There will be a series of unique musical moments happening on bridges all over the UK, in a special feature of BBC Music Day entitled Take It To The Bridge. These include Amy Wadge's special composition (with support from Only Men Aloud) to celebrate 50 years of the Severn Bridge; hip hop and opera in East Anglia; bagpipers on the Union Chain Bridge joining England and Scotland and Jack Savoretti performing on Tower Bridge in London.
2. Shaun the Sheep and his vegetable orchestra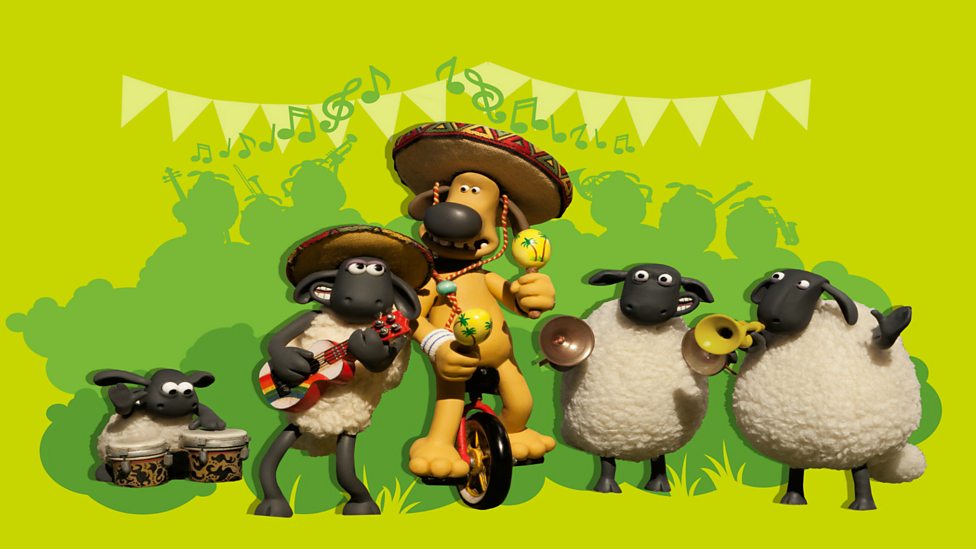 Aardman Animations are marking their fourth decade with a special performance at Bristol's Colston Hall. Shaun the Sheep is inviting children to join his Vegetable Orchestra for a live performance from 1pm. There's a workshop to create vegetable instruments and learn the Shaun the Sheep theme song, followed by an Aardman birthday singalong and cake presentation.

On a similar note (pun intended), a classical concert for children will be taking place in Ashford, Kent, under the excellent banner The Wheels on Debussy.
3. Gospel takes Birmingham station to a higher platform
Late commuters coming into Birmingham will be treated to a most holy welcome from Ruby Turner and The Birmingham Town Hall Gospel Choir - previously winners of the Songs of Praise Gospel Choir of the Year - who will be taking part in a special rendition of the earthshaking spiritual This Train at 9:30am. Also in Birmingham, The Choir With No Name, a choral society for people who have experienced homelessness, will perform on Love Lock Bridge between 2pm and 6pm.
4. Will Young goes to work
To commemorate the 75th anniversary of the iconic BBC Home Service programme Workers' Playtime (listen to the clip above), Will Young will be performing live from a herbal tea warehouse in Bristol at 11am. He'll be followed by the BBC Singers, who will also be singing on a cheese farm near Dorchester from 3pm. You can hear Will on Ken Bruce's Radio 2 show and the BBC Singers on Radio 3's Essential Classics.
Radio 3 will be broadcasting from events across the day, starting with Breakfast with Petroc Trelawny in Devon with the Band of Her Majesty's Royal Marines, and continuing through to a live Radio 3 in Concert from Truro's Hall for Cornwall, featuring the BBC Concert Orchestra and conductor Ben Gernon.
5. The Ulster Orchestra storm Stormont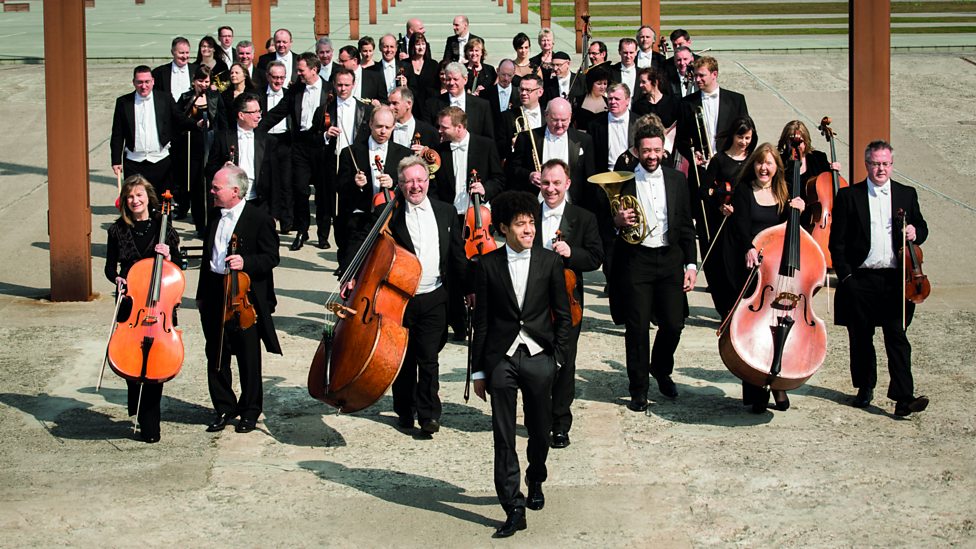 Political debates can sometimes be unharmonious affairs, so the invasion of Northern Ireland's Stormont Parliament Buildings by the Ulster Orchestra will at least tip the balance the other way. They plan to play a varied selection across an array of musical genres, to suit all comers and ease all discord, political and musical.
6. STROKEStra heals Hull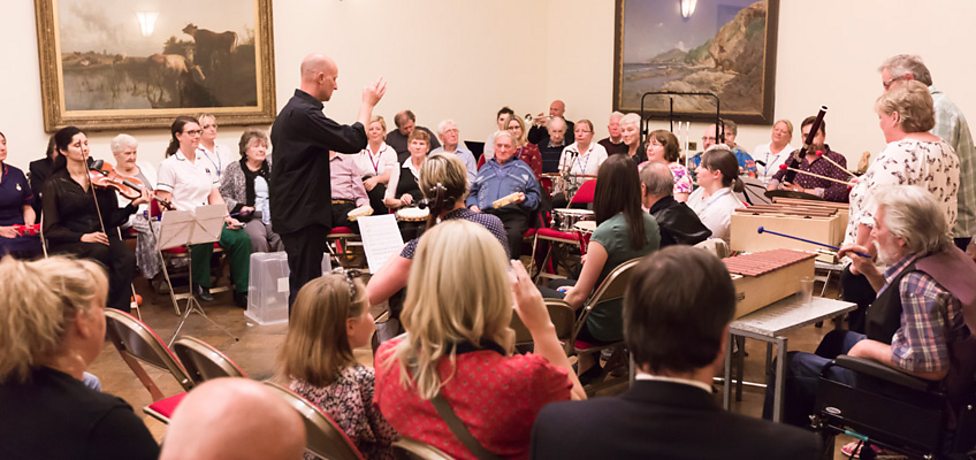 STROKEstra is a pioneering collaboration between the Royal Philharmonic Orchestra and Hull Integrated Community Stroke Service which offers patient-led rehabilitation work in stroke survivors and their carers, using group musical exercises. To highlight the valuable work they do, 50 stroke survivors will perform with Royal Philharmonic Orchestra musicians outside St Stephen's shopping centre in Hull from 2:30pm.
7. Music and movement for every body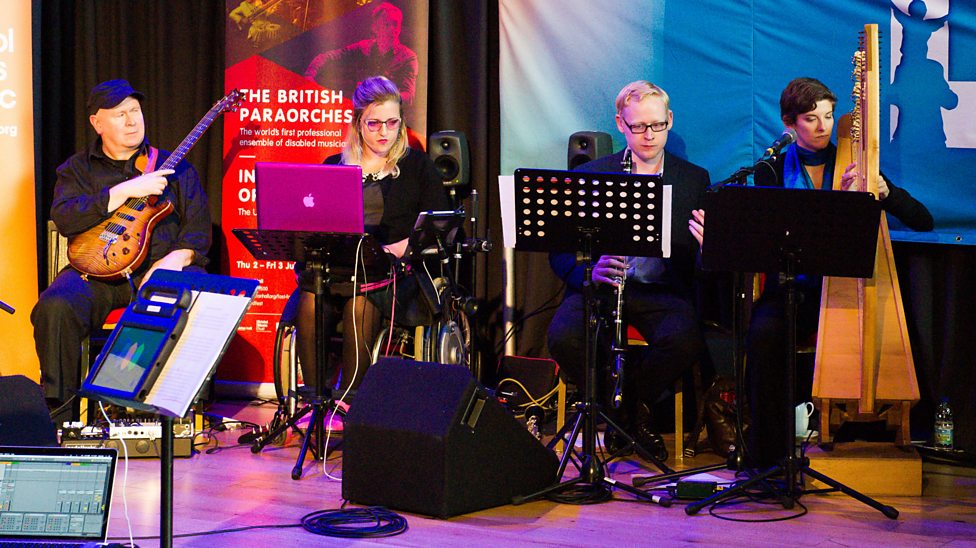 Bristol's Colston Hall also plays host to the British Paraorchestra, the world's first professional ensemble of disabled musicians. In a special show highlighting the remarkable capabilities of the human physique, the Paraorchestra will be performing In C by Terry Riley, and joined on-stage by performers from Extraordinary Bodies, a partnership between performers Cirque Bijou and Diverse City to create a professional integrated circus company, made up of performers of every age and every type of body.
Similarly, at 5:30pm on BBC Asian Network, Bobby Friction will be visiting the Inner Vision Orchestra, the UK's only orchestra of blind musicians, to hear them perform a Bollywood classic.
8. Lady Leshurr in a Lancaster library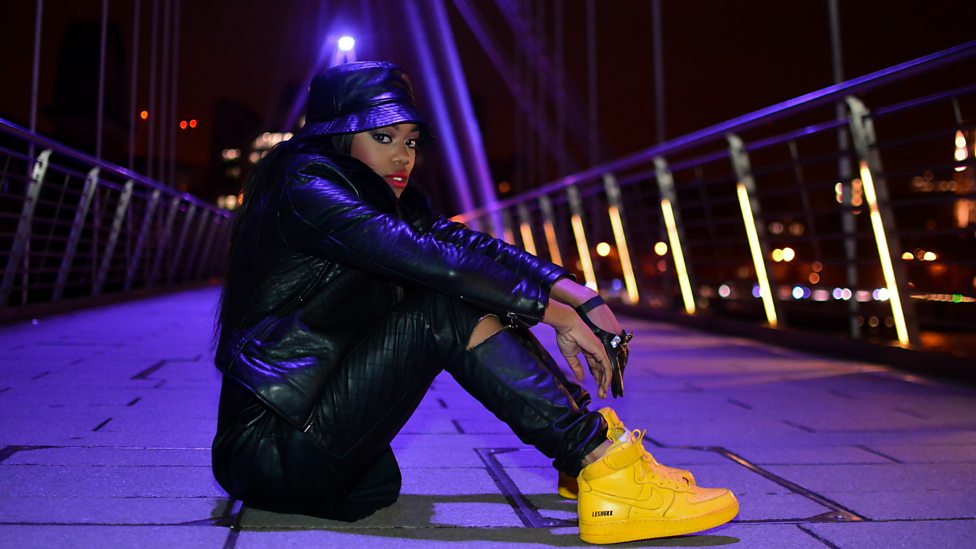 9. Dancing in a car park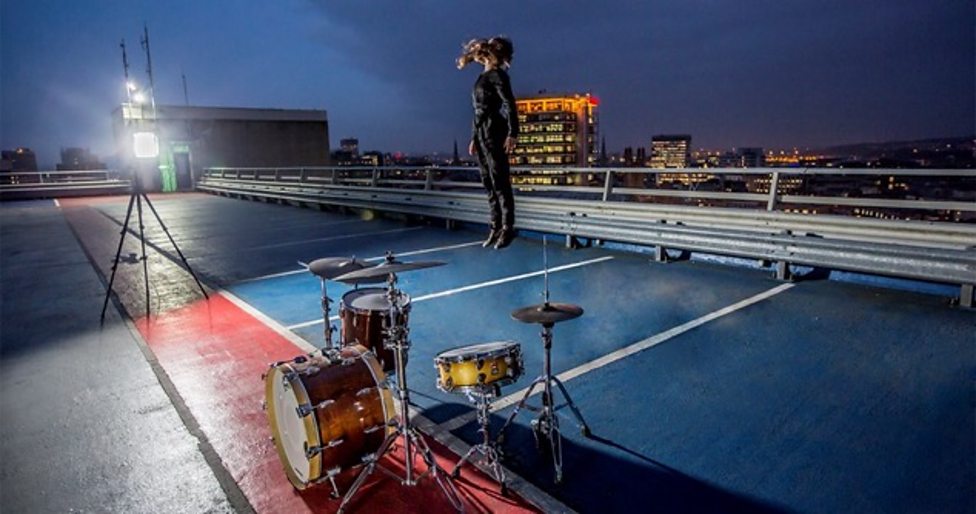 As well as playing host to the highly-regarded folk duo Lau at the City Hall, Salisbury's contribution includes a music and dance performance by Still House called Of Riders & Running Horses, featuring six dancers and a live band. It was created as "a communal animation of urban spaces", and the performance will take place on the top floor of Salisbury's multi-storey car park.
10. Nessun Dorma from Sheffield's Town Hall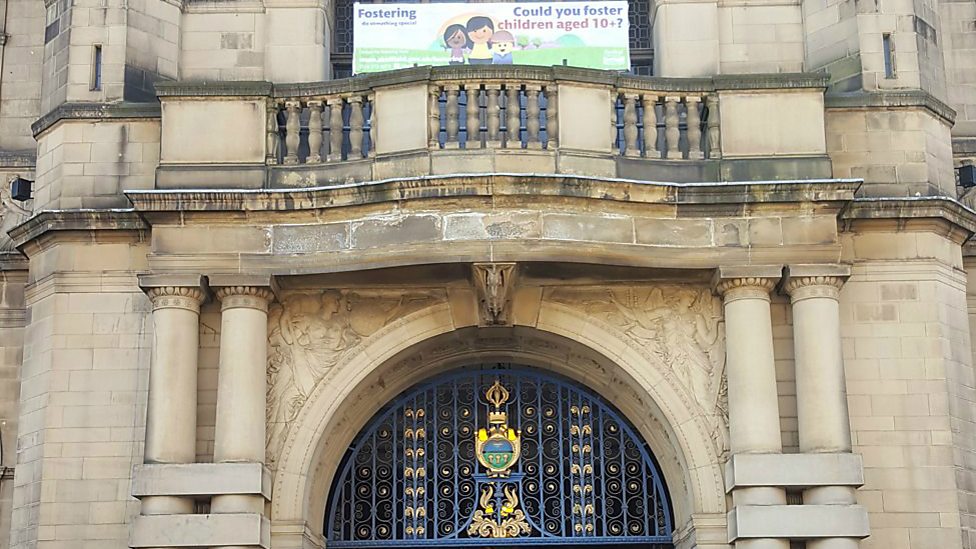 To bring this roundup to an appropriately epic finale, local opera singer and co-founder of Opera On Location, Gareth Lloyd will be performing Puccini's aria Nessun Dorma from Sheffield's Town Hall balcony, just part of an intensive day of musical events in the city that also includes a performance by The Eccentronic Research Council at the Yellow Arch, featuring the supremely talented Maxine Peake.
Oh, and if you're travelling on the SuperTram, keep an ear out for several famous musical voices, who will be making some very special announcements.
Related links: