Marking what would have been David Bowie's 70th birthday and one year on from his death, a new documentary on BBC Two, takes a look back at the last five years of the legendary musician's life.
This newly creative period included his last two albums, The Next Day and Blackstar, and also the composition of his musical Lazarus. BBC Music has a number of clips and extra footage from filming that tell some of this compelling story.
"He would pour his heart out..."
Bowie's long-time producer and collaborator Tony Visconti had an intimate involvement with the final tracks Bowie recorded. In this moving clip, featuring the vocals stripped of any backing music, he describes working with "a man on top of his game", giving everything during the sessions, despite his battle with cancer.
Making 'The Stars (Are Out Tonight)'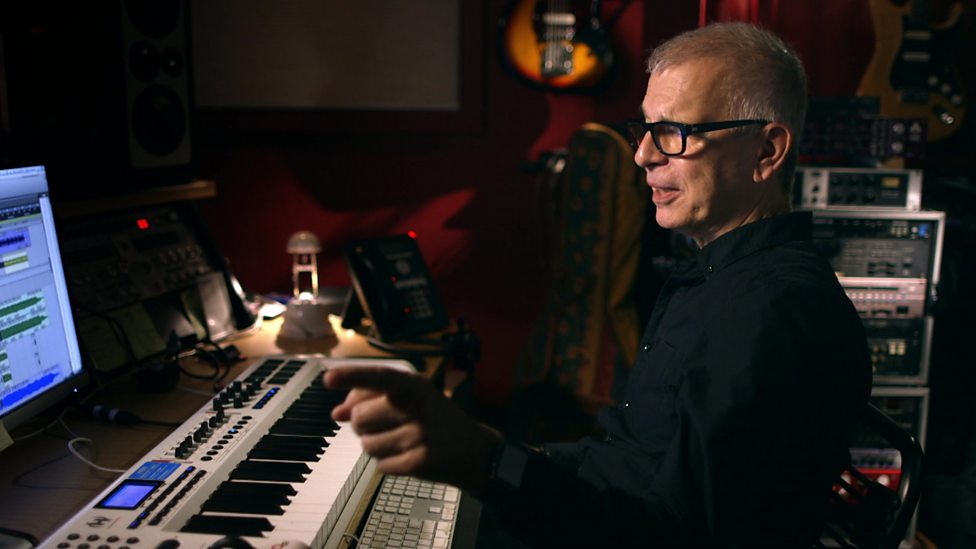 In this clip some of the key musicians from Bowie's band who were involved in the recording of 2013's The Next Day talk about the creative process. Guitarists Gerry Leonard & David Torn, bassist Gail Ann Dorsey, drummer Zachary Alford and producer Tony Visconti discuss how key track The Stars (Are Out Tonight) came together.
Experiencing Bowie's last tour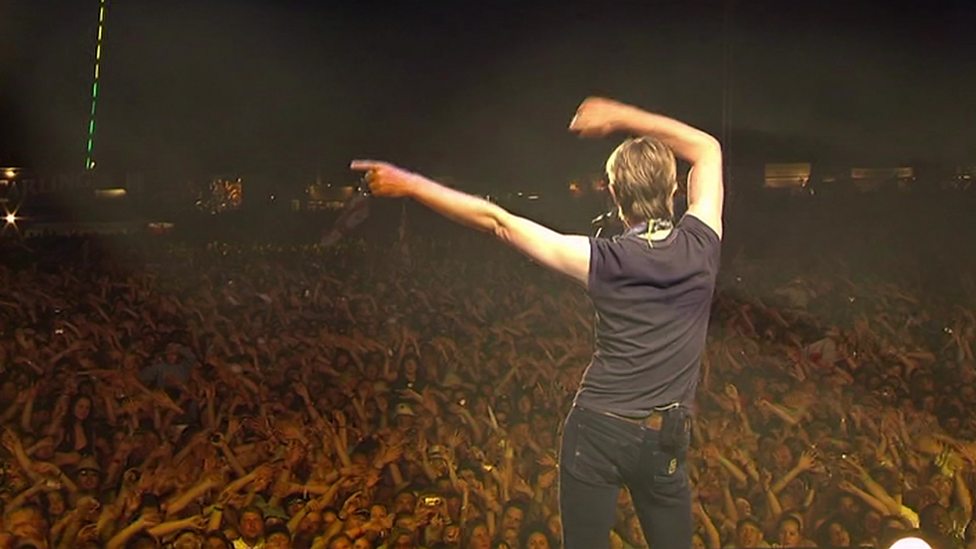 Performing live with Bowie was a truly unique experience. In this clip multi-instrumentalist Catherine Russell, bassist Gail Ann Dorsey and drummer Sterling Campbell reminisce about 2004's 'A Reality Tour', which would turn out to be his last, including his final UK concert appearance headlining the Isle of Wight Festival.
The music behind Blackstar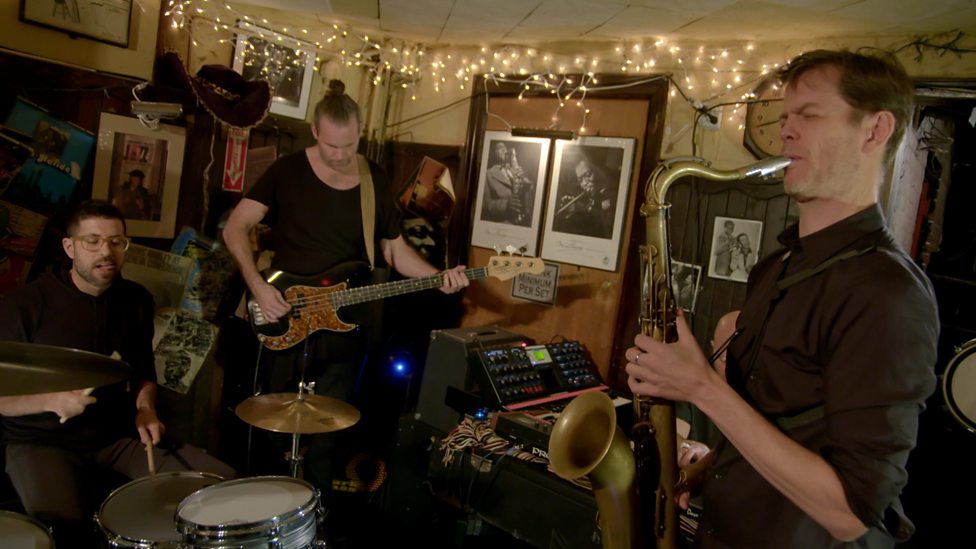 For his final Blackstar album Bowie turned to some of New York's finest jazz musicians. Saxophonist Donny McCaslin and his group, including drummer Mark Guiliana, bassist Tim Lefevre, guitarist Ben Monder and keyboard player Jason Lindner talk about working on the complex 10-minute title track and perform excerpts from the piece.
Valentine's Day revisited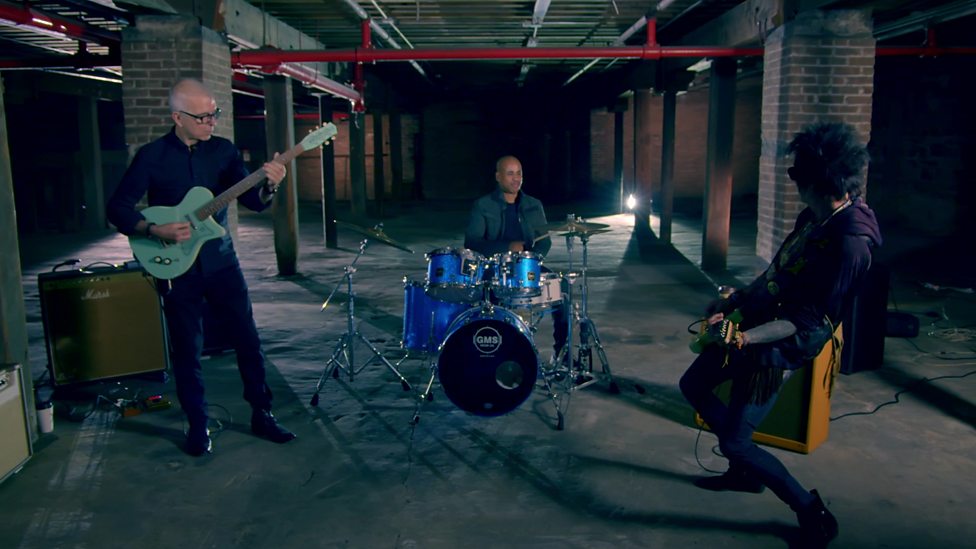 One of the highlights of The Last Five Years was bringing together some of Bowie's musicians to jam together again. In this clip Tony Visconti, Earl Slick and Sterling Campbell take us through their approach to working on David Bowie track Valentine's Day, which appeared on his 2013 album The Next Day.
Creating Lazarus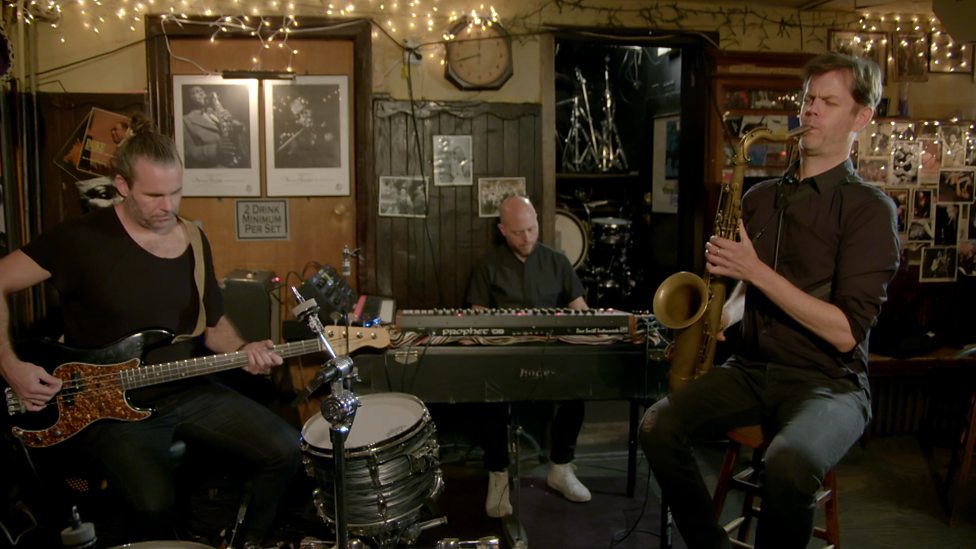 In this final clip taken from filming for The Last Five Years, Donny McCaslin, Tim Lefevre, Jason Lindner and producer Tony Visconti discuss the creative process behind the haunting track Lazarus from Bowie's final album, Blackstar.
Related Links