The Escape Artist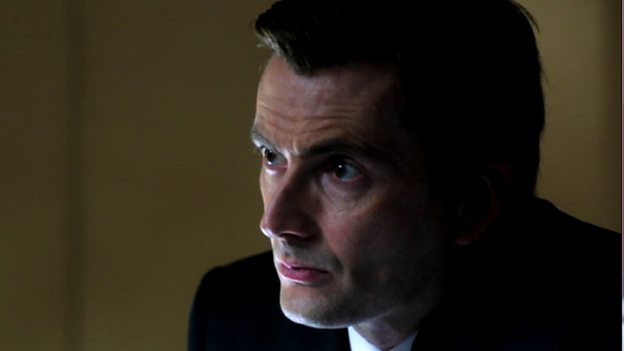 Confirmed for BBC One on 29 October at 9.00pm to 10.00pm

Ep 1/3

Tuesday 29 October
Will Burton, a talented junior barrister of peerless intellect and winning charm, specialises in spiriting people out of tight legal corners, hence his nickname - The Escape Artist.
Much to the aggravation of his courtroom rival, Maggie Gardner, Will is in high demand, as he has never lost a case.
But when Will's talents acquit Liam Foyle, who is standing trial for an horrific and high-profile murder, that courtroom brilliance comes back to bite him. Foyle walks free, but he is a serial killer. It's only a matter of time until he finds his next victim.
CI2
Search the site
Can't find what you need? Search here
More in Week 44
Updates from the Media Centre
Schedules