First Time With Terry Hall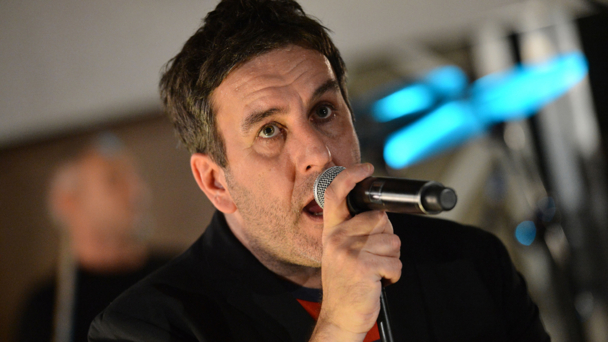 Matt Everitt speaks to Terry Hall about the musical moments that have shaped his life and career.
As frontman of The Specials, Terry Hall represented a detached, dry kind of cool, totally at odds with other pop stars of the time. After leaving the band at the height of their fame in 1981 Terry went on to form Fun Boy Three and The Colourfield – before embarking on a multifarious career that's seen him work with Damon Albarn, Lily Allen, Sinead O'Connor and leap from style to style in a way few artists can, while maintaining his deadpan sense of humour and own unique vocal style.
Rarely doing interviews, in this show Terry talks about his early musical loves growing up in Coventry, the early days and huge success of The Specials and the infighting and pressures that led him to quit the band. He also talks about his passions for Patti Smith, Easy Listening, working with Albarn as a member of Gorillaz and his experience suffering a breakdown ("I refused to take my duffel coats off for 18 months").
Plus, he discusses his reasons behind getting The Specials back together for their triumphant gigs in 2008 and exclusively reveals his plans to start writing songs again.
KA
Sunday 20 October
12.00-1.00pm
BBC RADIO 6 MUSIC