Mary Anne Hobbs: Clint Mansell, Key Of Life Part 1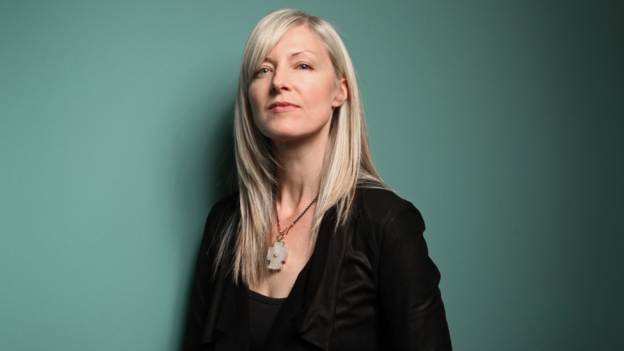 Saturday 21 September

7.00am-10.00am

BBC RADIO 6 MUSIC
As part of the BBC's Sound of Cinema season, Mary Anne has Grammy-nominated soundtrack composer Clint Mansell talking in depth in the first part of his Key Of Life Interview, which airs on her show this morning.
Mary Anne is no stranger to the world of soundtracks either as she collaborated with Clint on Darren Aronofsky's Grammy-nominated Black Swan. The former Pop Will Eat Itself frontman takes a break from his work on next year's epic, Noah, to chat about what it takes to compose the perfect soundtrack, how a boy from Coventry ends up working with Hollywood's finest, plus his thoughts on the art of composing, and the art of living.
The BBC's Sound Of Cinema season pays homage to the great soundtracks of the movies. The season is dedicated to the composers, songs and film scores that form the soundtrack to the big screen and features a major BBC Four series and programming across BBC radio.
Presenter/ Mary Anne Hobbs, Producer/Kate Cocker for Wise Buddah
BBC 6 Music Publicity
Search the site
Can't find what you need? Search here
More in Week 39
Schedules