Shoplife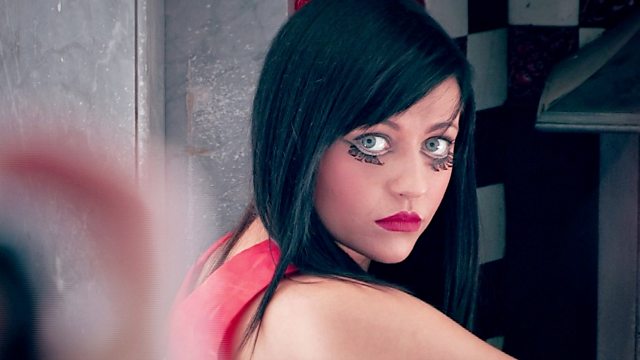 Confirmed for BBC Three on 5 September at 9.00pm to 10.00pm

Ep 6/6

Thursday 5 September
It's the final episode of Shoplife, the series charting the highs and lows of working life for the young staff at the Metrocentre in Gateshead.
In this episode, we meet aspiring model and musician David. Having left his job at Tucci in the mall, David tries his luck at a casting for Newcastle Fashion week and in a bid to raise his profile and get ahead in his music career, he applies for Mr England... will he finally succeed in his quest for superstardom?
Also aiming for the top is doughnut seller Jon who is still struggling with too few hours to pay his rent and bills. This week he tries to make money out of his passion for baking cupcakes and sets up a stall in Newcastle's Quayside.
For the first time this series, viewers will meet Liam, who loves working at Poundland, and is desperate for more hours so that he can afford to keep his one great love - his horse. But Liam also has a secret ambition to be a holiday rep and finally gets to try out his dream while on holiday in Magaluf.
In this final episode of Shoplife, style Queen Abbie is back in Van Mildert hoping to progress in her career, and sushi waitress Helen gets her first real modelling assignment with Tyne Tees models - but is it as glamorous as she had hoped?
HR
Search the site
Can't find what you need? Search here
More in Week 36
Schedules