5 live Sport: World Athletics Championships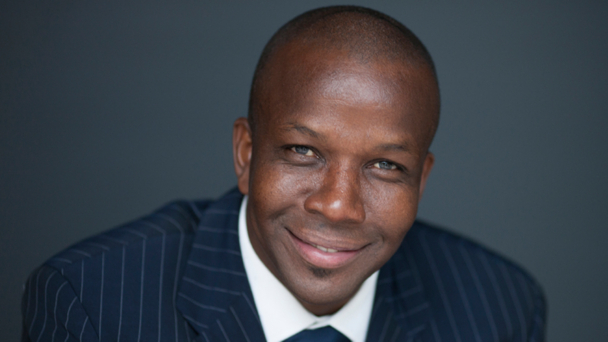 The World Athletics Championships begin on BBC Radio 5 live as Mark Pougatch presents live from Moscow on the first day of the Championships.
Mark will present extensive coverage of the Championships throughout the week on BBC Radio 5 live. Joining the commentary team will be Olympic gold medallist Donovan Bailey as well as Allison Curbishley, Sonja McLaughlan, Mike Costello and Steve Backley.
GS
Saturday 10 August
12.00-5.00pm
BBC RADIO 5 LIVE