Late Junction: Latitude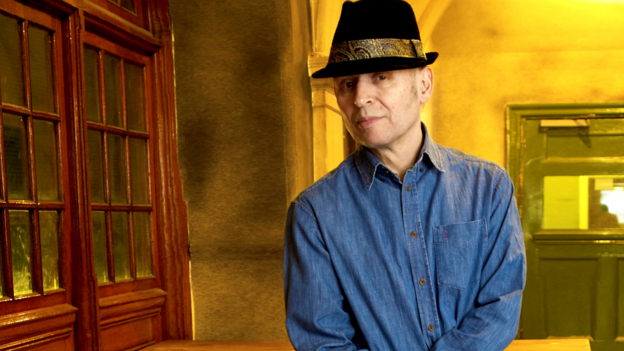 Tuesday 23 July

11.00pm-12.30am

BBC RADIO 3
Late Junction, BBC Radio 3's late night celebration of musical curiosities from across time and space returns to Latitude for the third year running. Max Reinhardt presents highlights from the Late Junction stage at the 2013 Latitude Festival, with live sets from Electric Jalaba, Richard Dawson and Melt Yourself Down.
In this programme the sounds and dance moves of Moroccan master musician Simo Lagnawi are given a psychedelic space-age makeover as Electric Jalaba float traditional Gnawa songs above analogue effects and warped guitars. Newcastle's skewed troubadour Richard Dawson brings an intense soaring slant to traditional songs of the North East, while Melt Yourself Down conjure a post-punk jazz future with music hewn from North African deserts and the New York underground.
Max also heads off around the site to meet festivalgoers and performers from across the artforms that make the festival so unique.
Presenter / Max Reinhardt, Producer / James Parkin and Peter Meanwell for the BBC
BBC Radio 3 Publicity
Search the site
Can't find what you need? Search here
More in Week 30
Schedules