The Last Days Of Anne Boleyn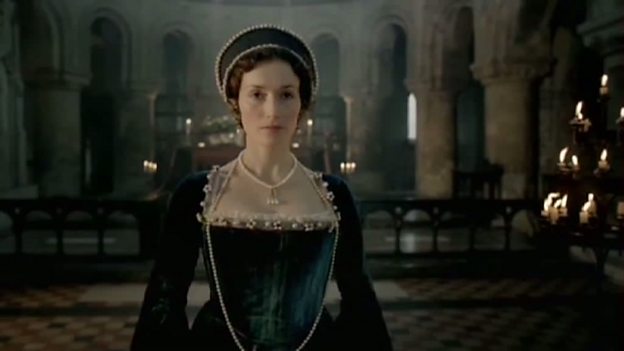 Confirmed for BBC Two on 23 May at 9.00pm to 10.00pm

Ep 1/1

Thursday 23 May
On Friday 19 May, 1536, one of the most infamous periods in Tudor history came to a gruesome conclusion: Anne Boleyn, second wife of Henry VIII, became the first British queen to be executed.
Anne is one of the most controversial figures in the history of the British court, but the circumstances of her death remain shrouded in mystery and contradiction. Who was the real Anne Boleyn, and why did Henry have her killed?
The Last Days Of Anne Boleyn brings together leading authors and historians (including Hilary Mantel, Philippa Gregory and David Starkey) to unpick the extraordinary evidence surrounding Anne Boleyn's journey to the executioner.
VAA
Search the site
Can't find what you need? Search here
More in Week 21
Updates from the Media Centre
Schedules