Mayday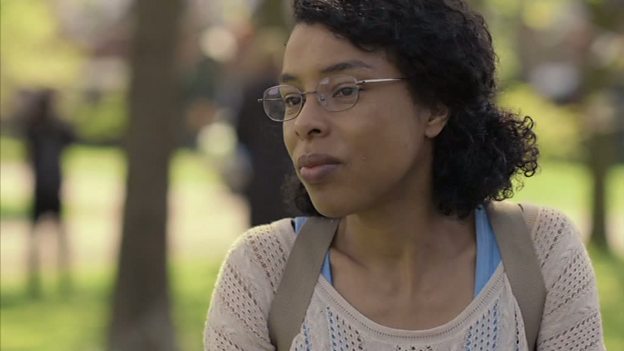 Confirmed for BBC One on 5 March at 9.00pm to 10.00pm

Ep 3/5

Tuesday 5 March
Gail struggles to deal with the devastating recent news as well as new discoveries about Malcolm's true nature. With the spotlight of suspicion now on Malcolm, Gail and James become the focus of the town's residents seeking vengeance with horrible repercussions.
Fiona spots Everett with a suspicious-looking acquaintance. Meanwhile, Alan must face a day of interviews regarding the accusations of assault against him on the evening of Mayday. The Hills must also cope with an increasingly paranoid Charlotte.
Steve's relieved that Malcolm is top of the suspects' list for now. He suggests to Hattie's parents calling in help from his estranged ex, Angie – Jo's sister – with the hope of seeing her again. Later, he calls the mental health Crisis Team to try and deal with Seth's increasingly erratic behaviour. However, things twist unexpectedly when Seth turns the tables on Steve…
Linus's relationship with Caitlin develops when she confides in him about a shameful secret concerning May Day.
BR2
Search the site
Can't find what you need? Search here
More in Week 10
Schedules