The Chris Evans Breakfast Show: 500 Words Is Back!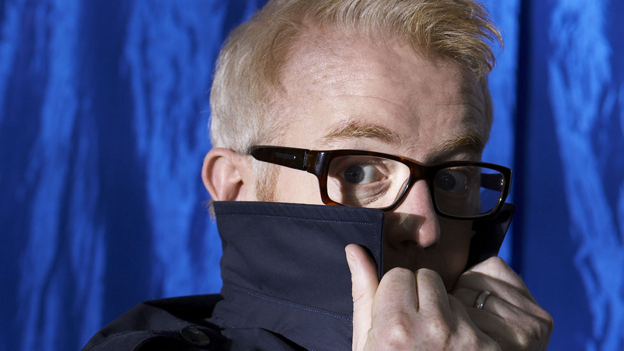 The first ladies of 500 Words, Alex Jones and Helen Skelton, stop by the studio to help Chris launch the 2013 competition.
So kids get writing, teachers and librarians get volunteering, everyone else sit back and enjoy the show, as 500 Words is back!
Presenter/Chris Evans, Producer/Andy Warrell
BBC Radio 2 Publicity
Search the site
Can't find what you need? Search here
More in Week 4
Schedules