Borgen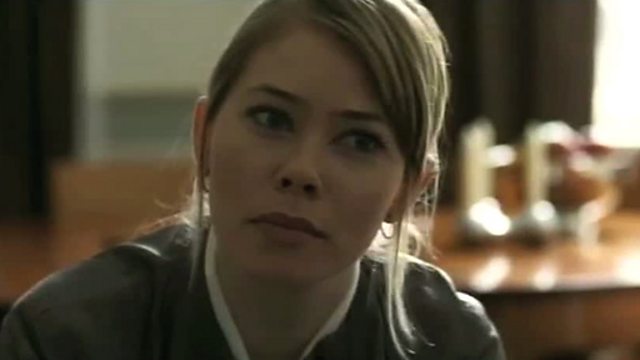 Ep 5/10

Saturday 19 January
Birgitte Nyborg's government is about to negotiate the environmental element of the new reform package, 'A Common Future'.
Birgitte wants a multi-party agreement but must face the reality of parties who cannot and will not compromise. Kasper convinces her that underhanded tactics can help win her a majority for the reform, but this has grave consequences for the party. Katrine receives an unusual job offer which puts her personal beliefs to the test. At home, Birgitte's children are clearly affected by their mother's work-related stress; Laura in particular struggles with her absence.
Cast includes Sidse Babett Knudsen as Birgitte Nyborg Christensen, Pilou Asbæk as Kasper Juul, Birgitte Hjort Sørensen as Katrine Fønsmark and Søren Spanning as Lars Hesselboe.
In Danish with English subtitles.
RN
Search the site
Can't find what you need? Search here
More in Week 4
Schedules