Bob Servant Independent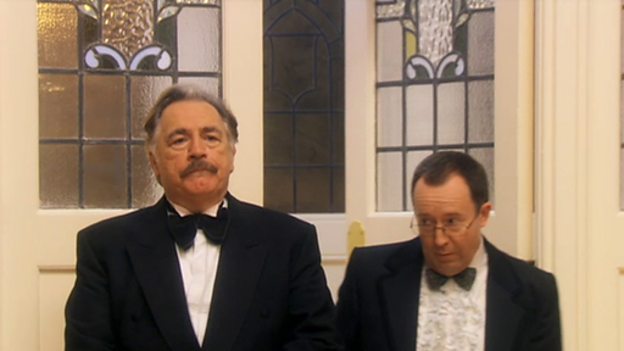 Ep 1/6

Wednesday 23 January
The Scottish town of Broughty Ferry doesn't know what's hit it. The sudden death of the sitting MP, in a fairground accident, has resulted in a by-election that could change the political map of the UK. Bob Servant has been waiting his whole life for this level of attention and he's willing to do anything to keep it.
In this first episode, Bob launches his political campaign with controversial results. A radio appearance leads to a home visit from the police and protests and uproar from local dog owners, and Bob's campaign lies in tatters.
Brian Cox plays Bob Servant, Jonathan Watson plays Frank, Greg McHugh plays Anders, Pollyanna McIntosh plays Philippa Edwards, and Rufus Jones plays Nick Edwards.
SV
Search the site
Can't find what you need? Search here
More in Week 4
Updates from the Media Centre
Schedules