Africa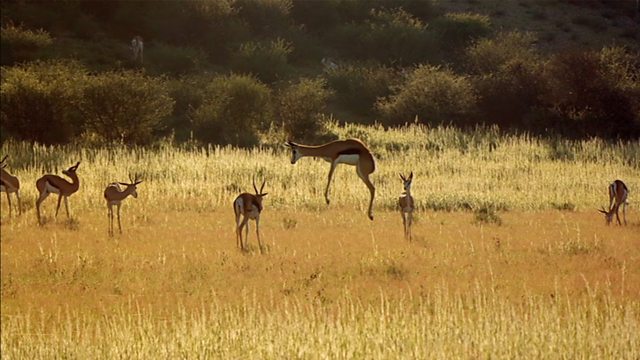 Ep 4/6

Wednesday 23 January
Southern Africa is a riot of life and colour, but without the two great ocean currents that sweep around and shape the continent's Great Cape, it would be a desert.
The wettest place in South Africa and home to abundant wildlife is the little explored 'Google' rainforest, only discovered six years before by scientists who spotted it on satellite maps. The Africa team film an incredible air show as thousands of circling butterflies dance for the right to mate.
There's new life on the beaches as green sea turtles emerge from eggs, on the tiny island of Itsamia, off Mozambique, and begin a hazardous journey to the sea. The tiny hatchlings are prey to opportunist pied crows as well as the odd hungry crab keen to drag its prey into a sandy lair.
And in the sea the Africa team filmed one of the greatest gatherings of white sharks on the planet, as 30 of the giant predators gather around a dead whale.
Eye to Eye goes behind the scenes with the hatching turtles and the local people who work to protect them.
BR
Search the site
Can't find what you need? Search here
More in Week 4
Schedules