Kings Of Cool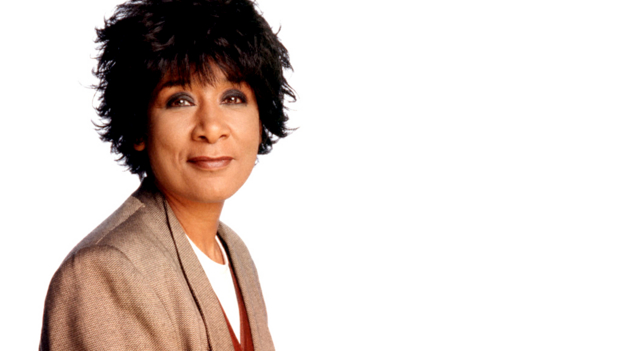 Monday 26 November

10.00pm-11.00pm

BBC RADIO 2
Following on from last year's Strong and Sassy, jazz lover Moira Stuart turns her attention to the Kings Of Cool, exploring the lives and careers of some of her favourite jazzmen.
Over this four-part series, she looks at the fascinating lives of Mel Torme, Chet Baker, Lou Rawls, Joe Williams and Billy Eckstine. Moira shares her passion for jazz as she discovers the personal journeys of each artist with the help of notable contributors.
In episode one, Moira looks at the life and career of 'The Velvet Fog', Mel Torme, as the programme immerses listeners in his legacy through some great archive interviews of the man himself and performing live with the BBC Big Band. Listeners hear Mel's story through the eyes of those that were part of his journey - his son, Steve March Torme, BBC Big Band leader Barry Forgie and authors Will Friedwald and James Gavin.
Alongside all of this, the programme explains why Mel had a love/hate relationship with Frank Sinatra and just how quickly he penned most famous composition, The Christmas Song.
Presenter/Moria Stuart, Producer/Anna Harrison (Unique)
Radio 2 Publicity
Search the site
Can't find what you need? Search here
More in Week 48
Schedules