Four Born Every Second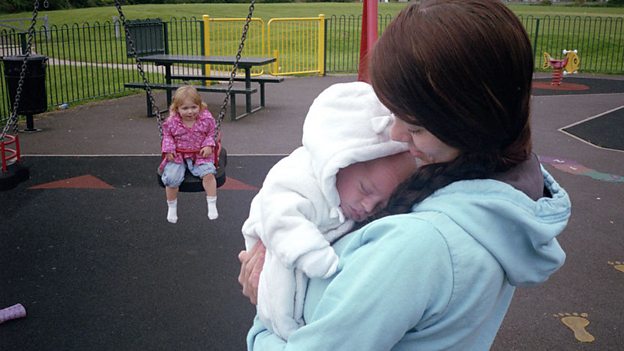 Four Born Every Second puts the spotlight on birth and infant mortality around the world. One hundred and thirty million babies are born each year, but the circumstances - and country - of their birth will determine their life story. BAFTA-winning filmmaker Brian Hill travels from the UK to America, Cambodia and Sierra Leone to reveal the shocking lottery of childbirth across the globe.
In Sierra Leone - the worst country in which to be born, in terms of infant mortality, where one in eight women will die in childbirth - we meet Hawa, who is expecting her fifth baby. At the Gondama Referral Centre, two Medecins Sans Frontieres obstetricians are working to reduce the infant and maternal mortality rate. But for some of the women arriving at the centre with complications, it will still be too late.
In Cambodia, where babies are more likely to grow up malnourished than attend high school, we meet Neang, 36, and her 12-year-old son Pisey, who helps support his pregnant mother and little sister by scavenging the street for tins and plastic.
In the UK, where more than one in four families are led by a single parent, we follow single mum Lisa, 22, who is expecting her second child. She is reluctant to be a 'stereotypical mum on benefits' and wants to work to provide for her children. But with her childcare costs at £1,400 per month, her options are limited.
The USA has one of the worst infant mortality rates in the developed world. In San Francisco, we meet expectant mother Starr, her partner and two children. A year ago, they became homeless, making her children among the 1.6 million homeless children now living in the US.
Poignant and sobering, the film features scenes of stillbirths and shocking statistics about infant mortality.
A BBC Storyville film, Four Born Every Second will screen as part of Why Poverty? – when the BBC, in conjunction with more than 70 broadcasters around the world, will host a debate about contemporary poverty.
SS2
Search the site
Can't find what you need? Search here
More in Week 47
Schedules