Afternoon Drama: Love Me Do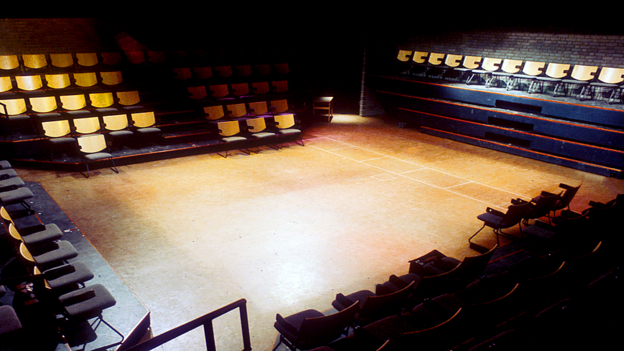 Laurence Marks and Maurice Gran's love story is set against the countdown to the Cuban Missile Crisis. As the world faces nuclear extinction, two Americans trapped in London find themselves thrown together.
The Cast includes Miranda Raison as Dorothy, Adam James as Shack, Stephen Hogan as Richard, Susie Riddell as Candice, Christine Kavanagh as Lindsay and Stephen France as Patrick.
Director/Sally Avens for the BBC
BBC Radio 4 Publicity
Search the site
Can't find what you need? Search here
More in Week 42
Schedules