The Hollow Crown: Henry IV Part 1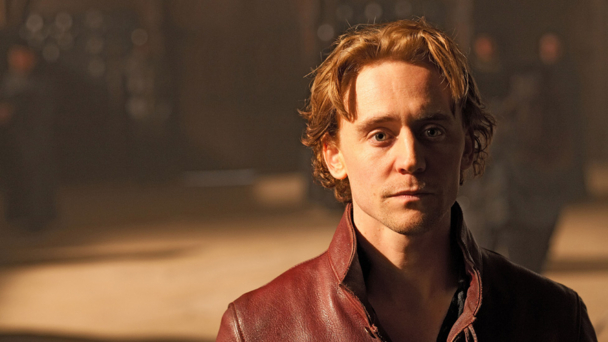 Heir to the throne Prince Hal defies the King, his father, by spending his time at Mistress Quickly's tavern in the company of the dissolute Falstaff and his companions.
The King is threatened by a rebellion led by Hal's rival Hotspur, Hotspur's father Northumberland and his uncle Worcester. In the face of this threat to the state Prince Hal joins his father at the Battle of Shrewsbury, defeating the rebels and killing Hotspur in single combat.
Prince Hal is played by Tom Hiddleston, King Henry by Jeremy Irons, Mistress Quickly by Julie Walters, Falstaff by Simon Russell Beale, Hotspur by Joe Armstrong, Northumberland by Alun Armstrong and Worcester by David Hayman.
IJ
Confirmed for Saturday 7 July on BBC Two at 9.00-10.55pm