True Love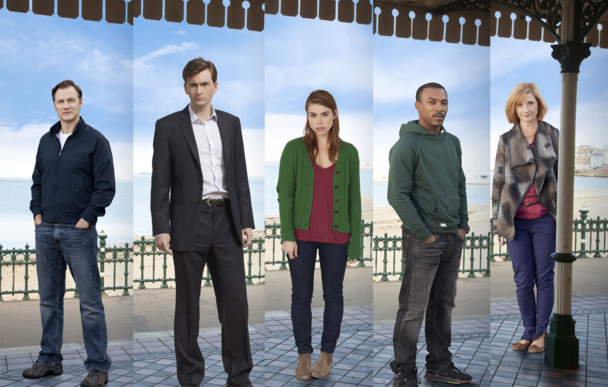 Episode four of Dominic Savage's drama True Love continues with Sandra's story.
When Sandra's daughter leaves home she realises that she and her husband have little to say to one another. Without the kids to look after, she feels lost. Then she meets someone who somehow makes her feel alive again - has she really found her soul mate, and is she brave enough to start over?
Cast: Sandra played by Jane Horrocks, Ismail played by Alexander Siddig, David played by Charlie Creed Miles, Sarah played by Genevieve Barr and Rita played by Kirsty Bushell.
RN
Confirmed for Wednesday 17 June on BBC One at 10.45pm- 11.15pm