The Bridge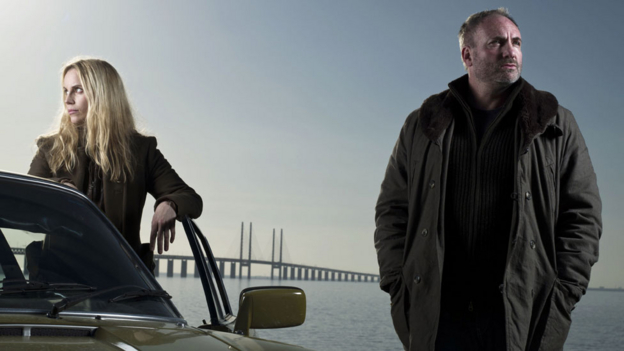 Episode 3 is written by Camilla Ahlgren, Måns Mårlind, Hans Rosenfeldt, Nikolaj Scherfig and Björn Stein.
In Copenhagen, several homeless people have been poisoned to death. The perpetrator wants to draw attention to the problem of the increased number of people falling through the cracks of society.
A homeless man is kidnapped and the only thing that can stop the murderer from killing him is a large sum of money from four landlords. So what is the price of a human being after all?
Cast: Sofia Helin as Sara Norén, Kim Bodina as Martin Rohde, Dag Malmberg as Hans Petterson, Rafael Petterson as John, Anette Lindbäck as Gry, Said Legue as Navid, Kristina Brändén AS Anne, Puk Scharbau as Mette Rohde, Emil Birk Hartmann as August Rhode, Sarah Boberg as Lilian, Christian Hilborg as Daniel Ferbé, Kristina Lima De Faria as Åke, Magnus Krepper as Stefan Lindberg.
RN
Search the site
Can't find what you need? Search here
More in Week 18
Schedules