Drama on 3 - Romeo and Juliet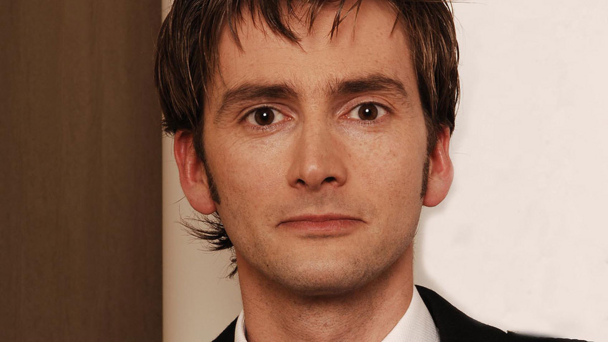 Shakespeare's quick witted summer tragedy, with Trystan Gravelle and Vanessa Kirby as the lovers and David Tennant as the Prince.
In a town full of hatred where the streets ring with the Capulet and Montague feud, and swords are too easily drawn, Romeo and Juliet find each other, and love, and never let go. Part of the Drama On 3 Shakespeare and Love season.
Director/Sally Avens, Producer/Jessica Dromgoole
BBC Radio 3 Publicity