Titanic: A Commemoration In Music And Film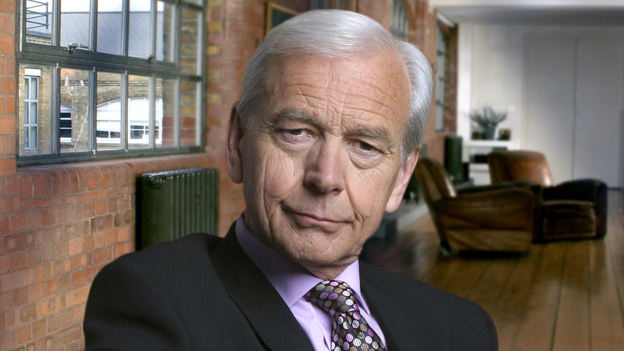 Confirmed for Saturday 14 April on BBC Two at 8.30-10.00pm

Saturday 14 April
Live from Belfast's Waterfront Hall John Humphrys hosts this commemorative event to mark the centenary of the sinking of RMS Titanic.
A unique blend of music and documentary, the show features special performances from Bryan Ferry, Katie Meula, Joss Stone, Nicola Benedetti, Alfie Boe, Charlie Siem, Maverick Sabre, Mica Paris and the Ulster Orchestra.
The performances wrap around a documentary which tells the story of the ill-fated ship, those who built her, the people who sailed on her and the enduring legacy of the tragedy.
Imelda Staunton and Simon Callow read extant material drawn from survivors' accounts and newspaper reports of the time, while award-winning musician Jamie Cullum explores the importance of music on board the ship.
The show will also feature the world premiere of Titanic Drums, an original composition by John Anderson featuring 100 traditional drummers from across Northern Ireland and the Republic of Ireland, a massed choir, and six times World Champion drummer Mark Wilson.
Merlin's Colin Morgan, Bronagh Gallagher and Ian McElhinney also star.
The project, which has been commissioned by BBC Two and BBC Northern Ireland from independent production company Whizz Kid Entertainment and Anderson Spratt Group Ltd, received funding from Northern Ireland Tourist Board and Northern Ireland Screen and is supported by Belfast City Council and Tourism Ireland.
A Whizz Kid Entertainment / ASG Co-production for BBC Two and BBC Northern Ireland.
JM4
Search the site
Can't find what you need? Search here
More in Week 16
Schedules